What's My 2023 Tax Bracket?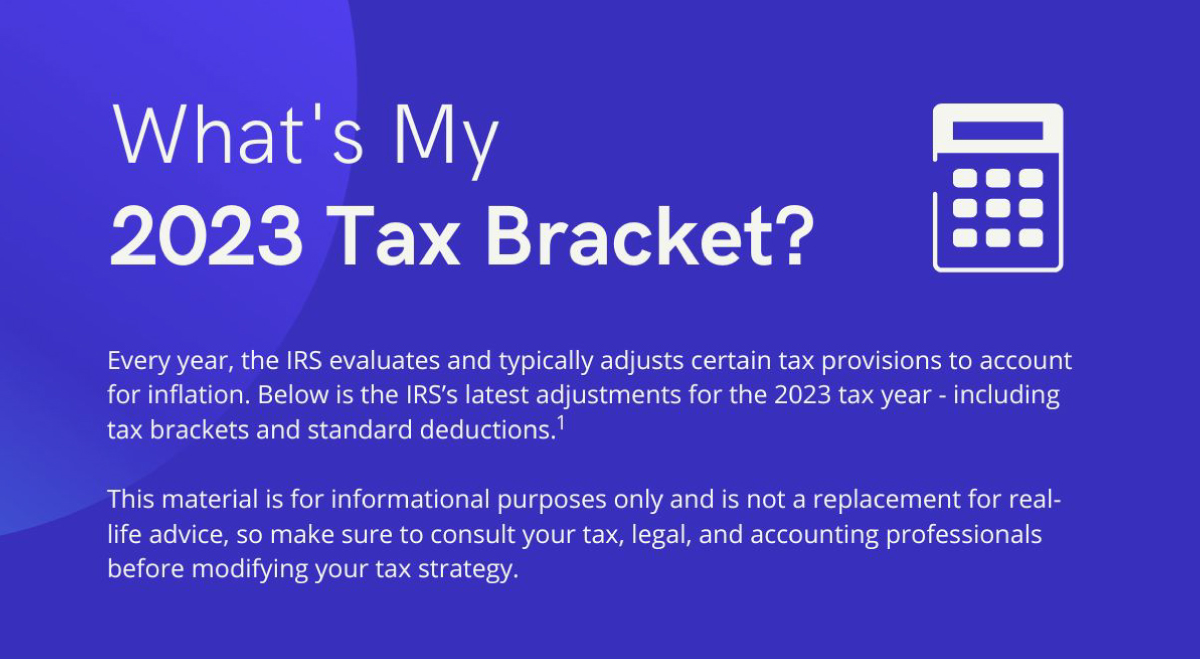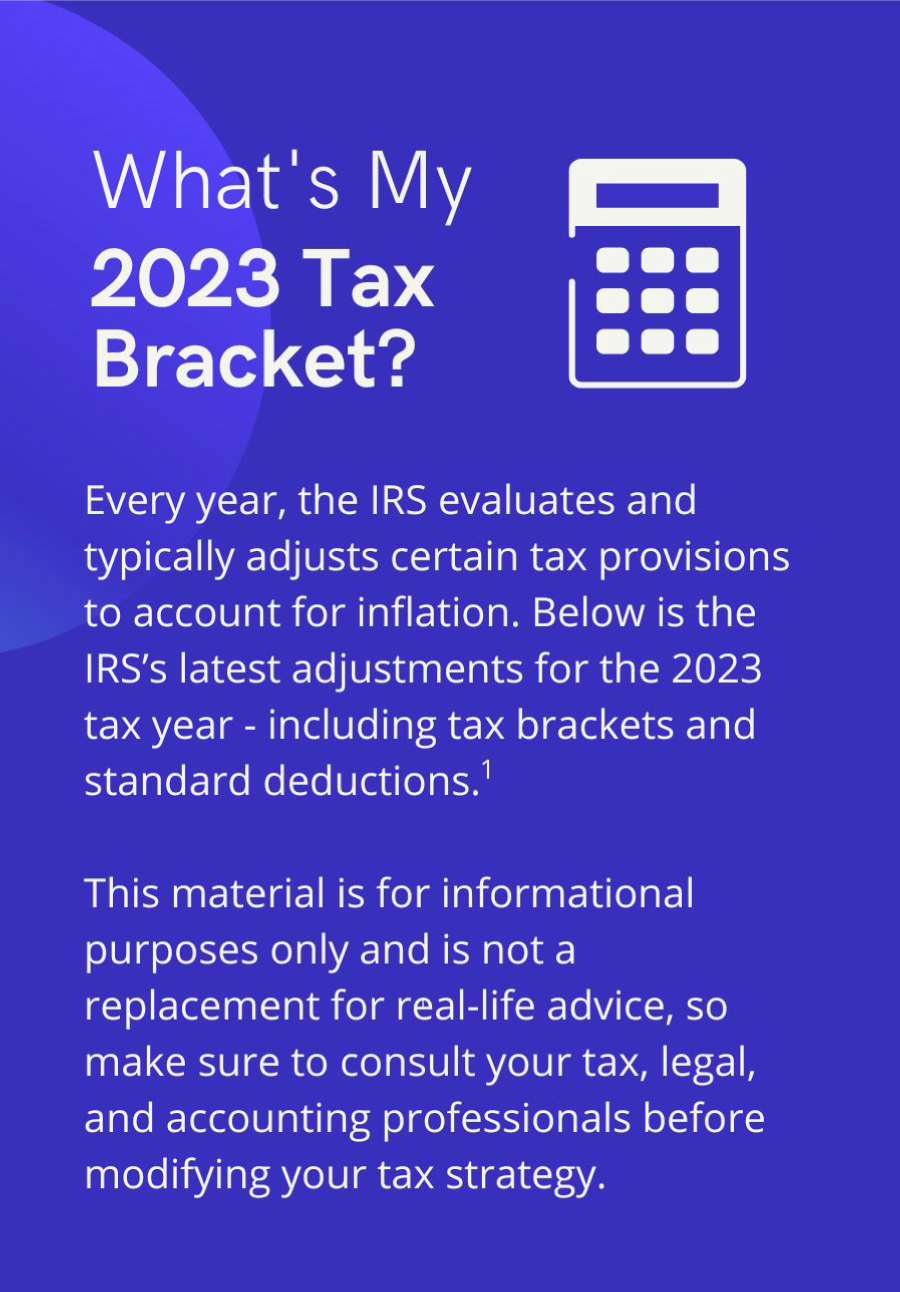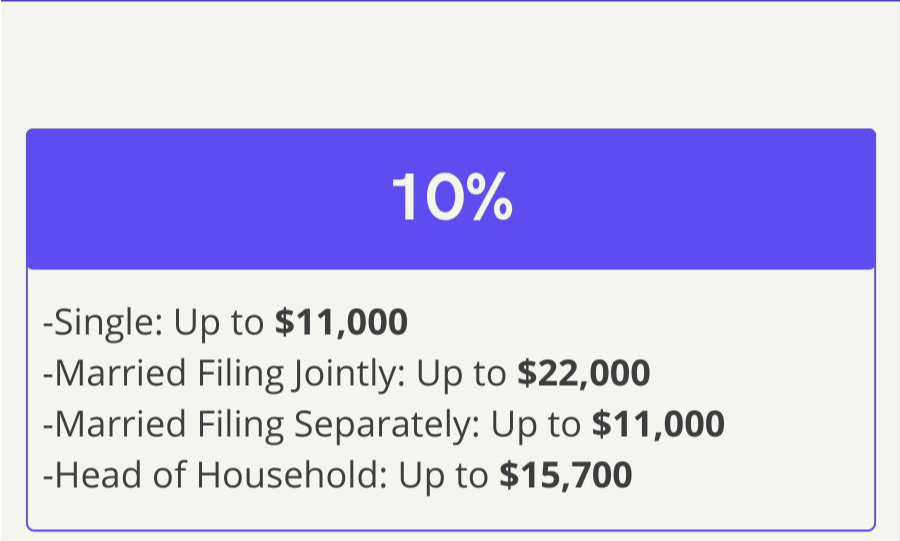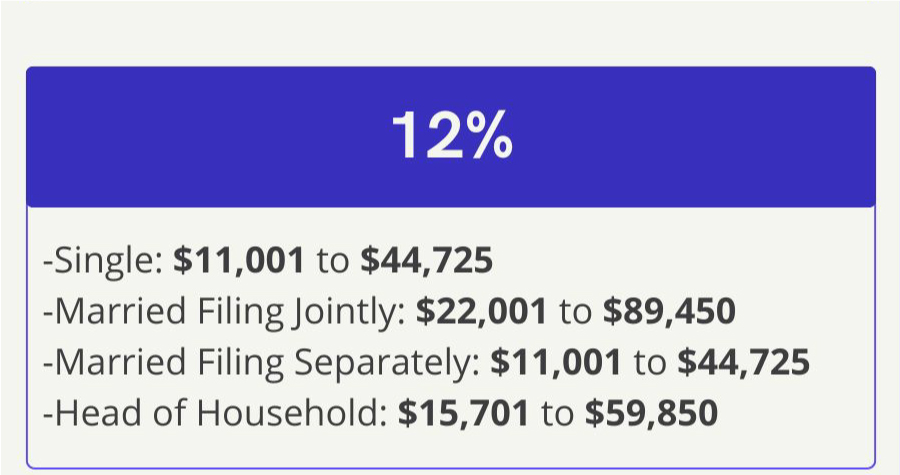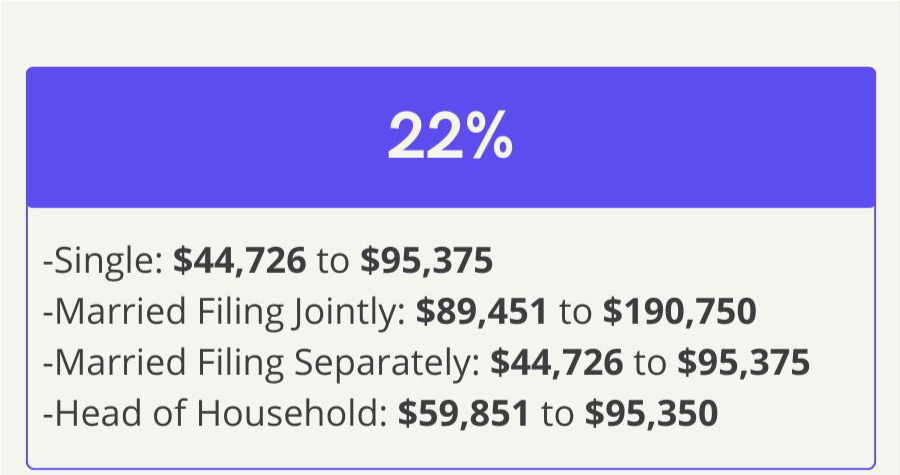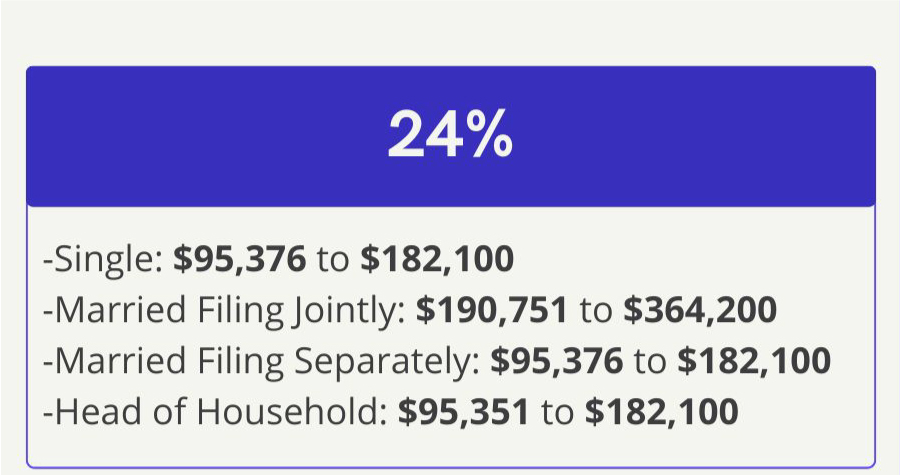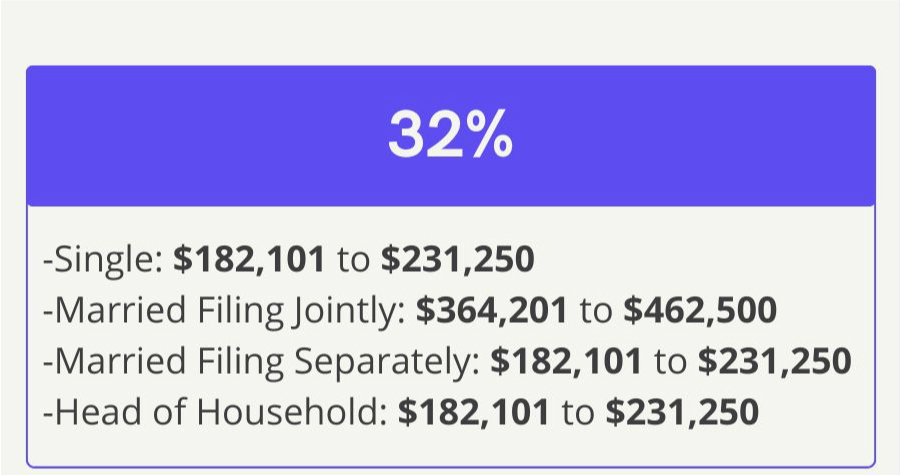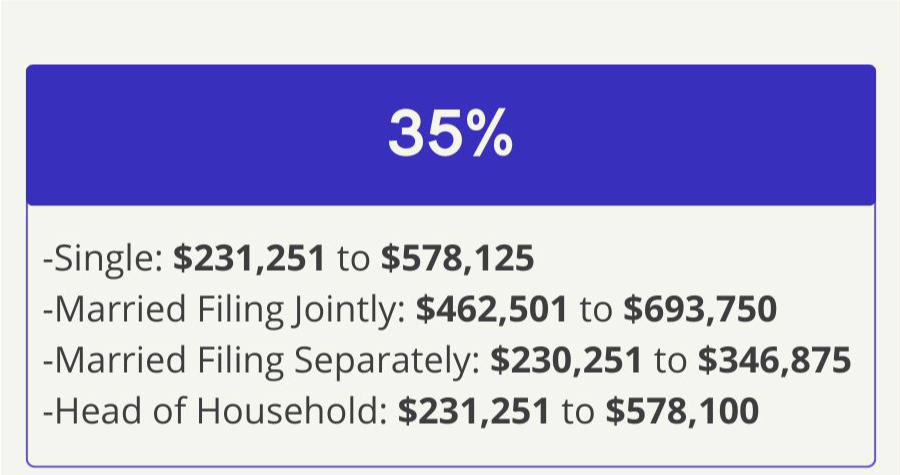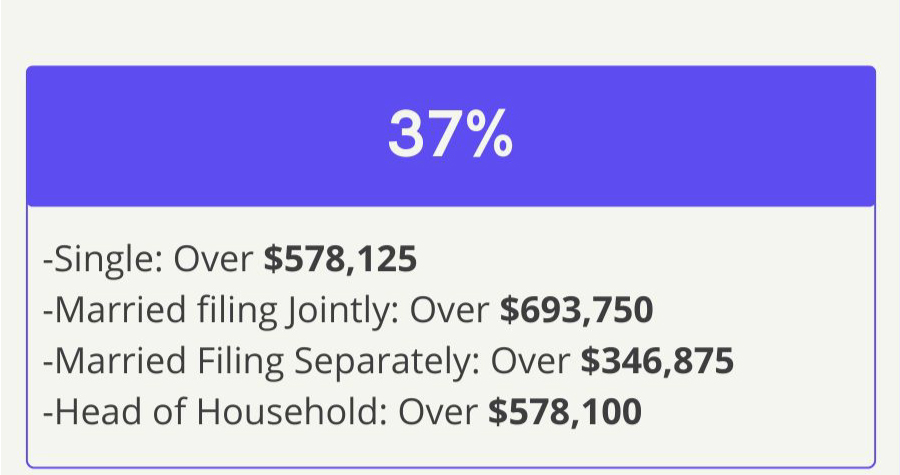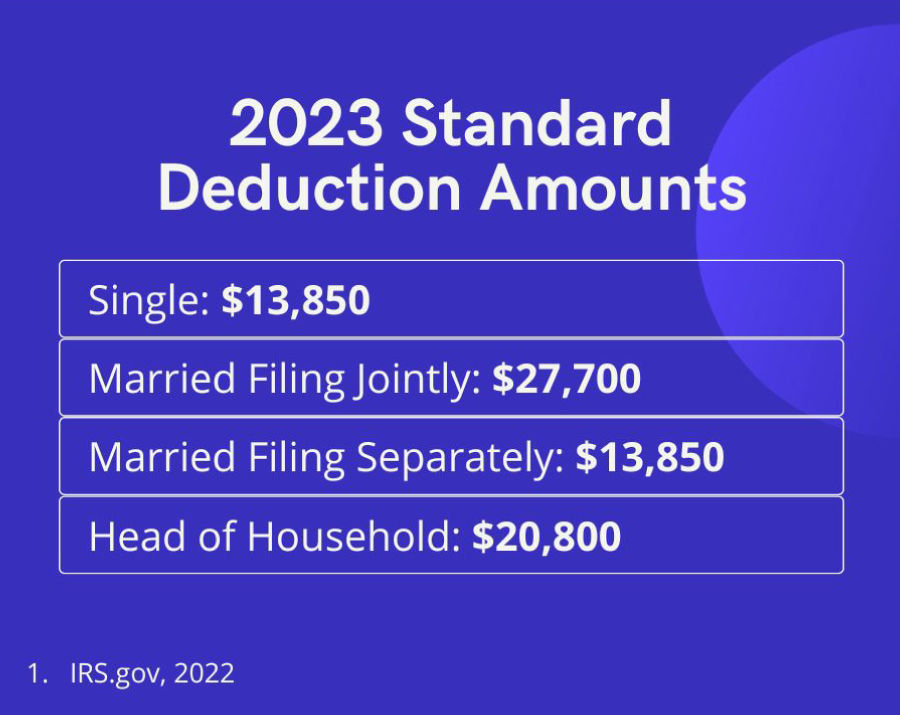 Related Content
The terms Medicare and Medicaid sound similar but are two very different things. Learn the differences in this informative article.
Lifestyle inflation can be the enemy of wealth building. What could happen if you invested instead of buying more stuff?
Understanding the economy's cycles can help put current business conditions in better perspective.