Understanding the SECURE Act 2.0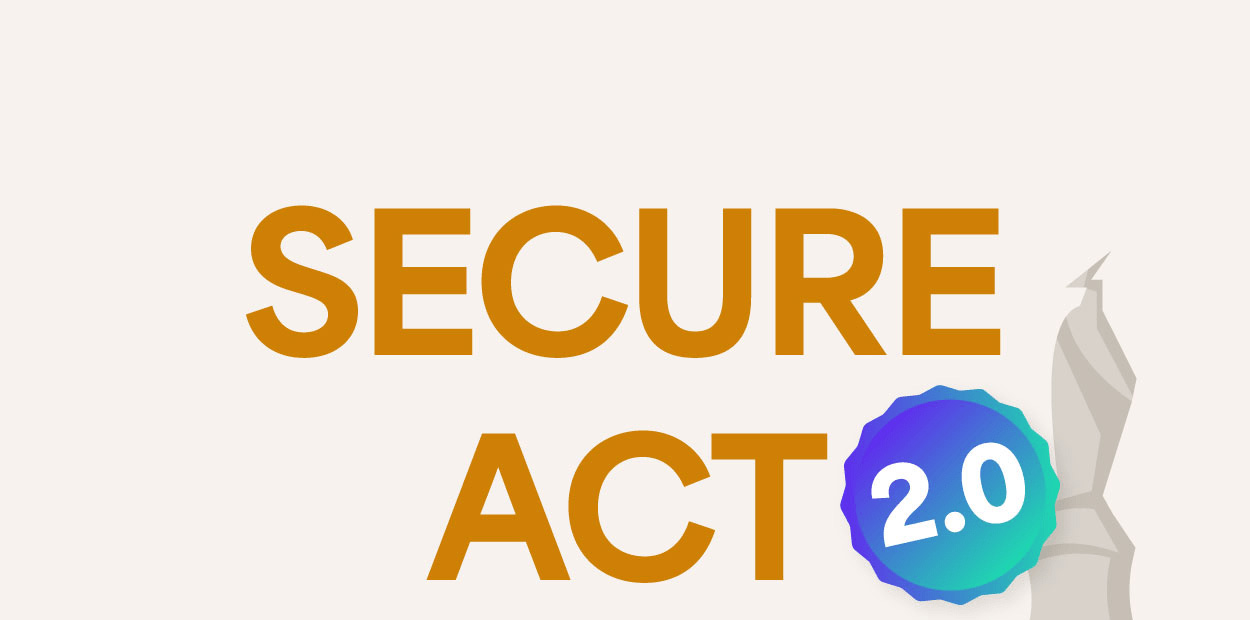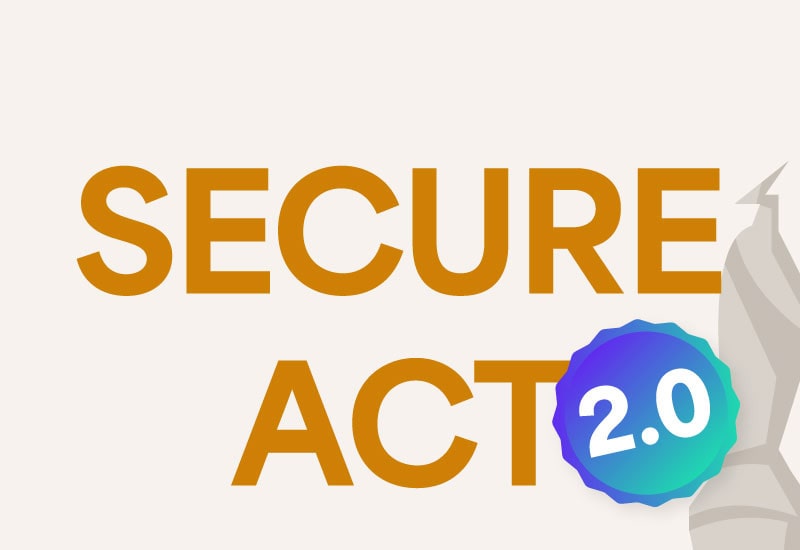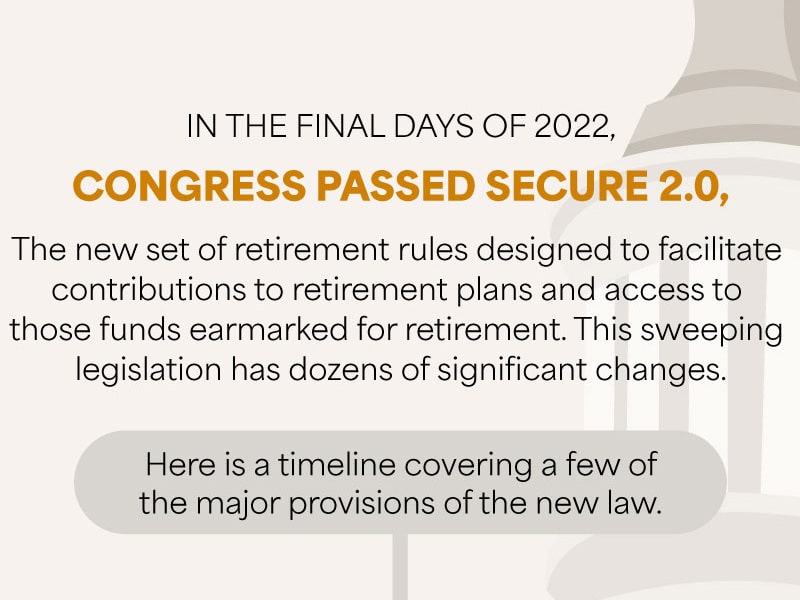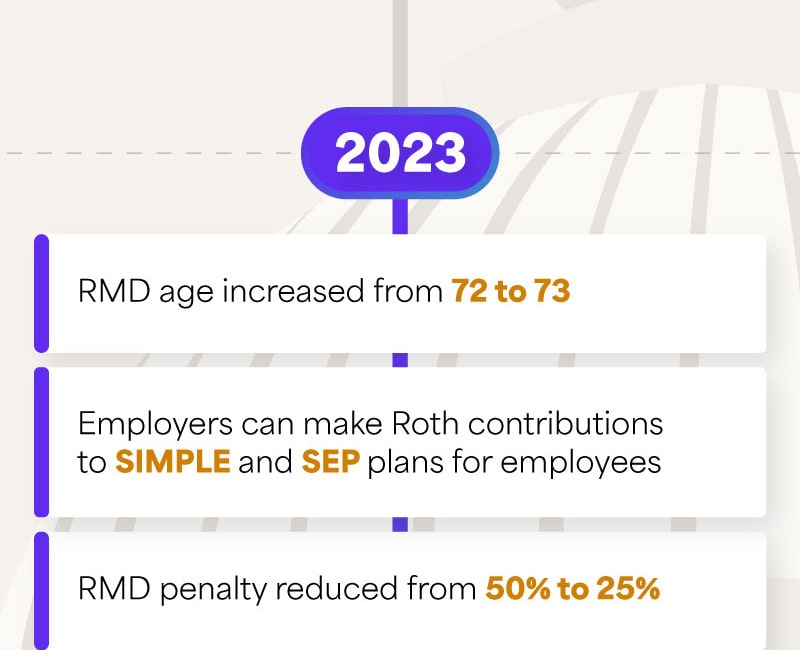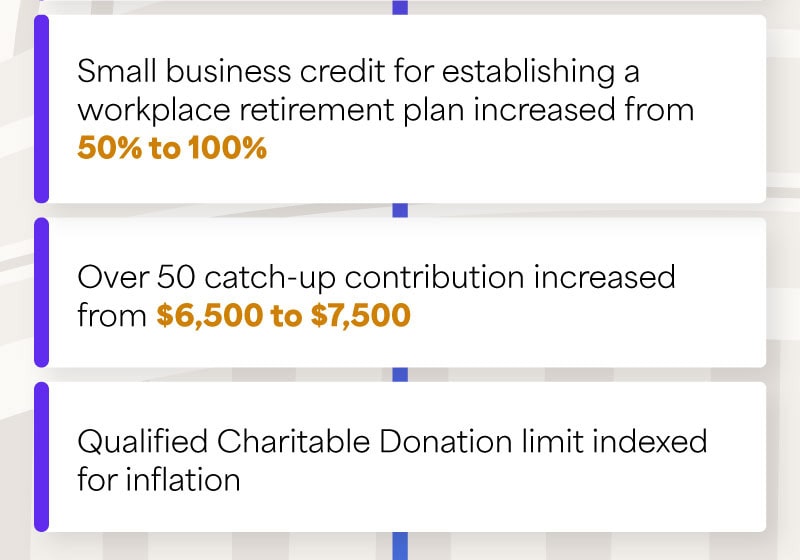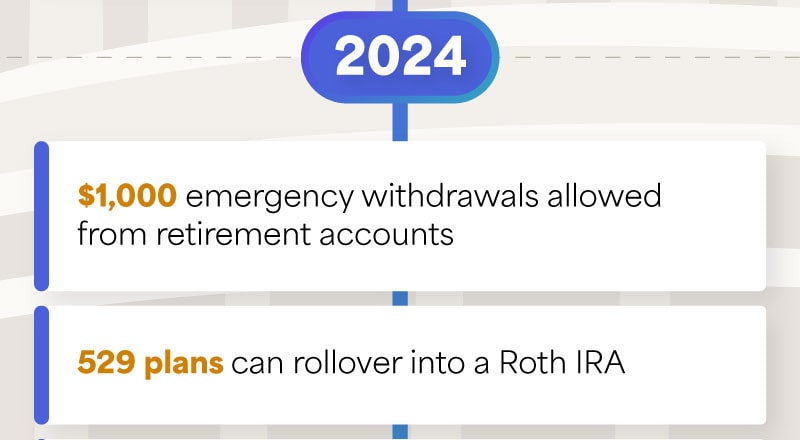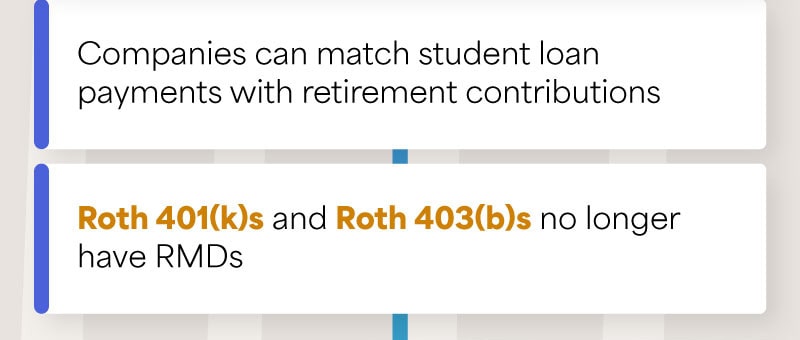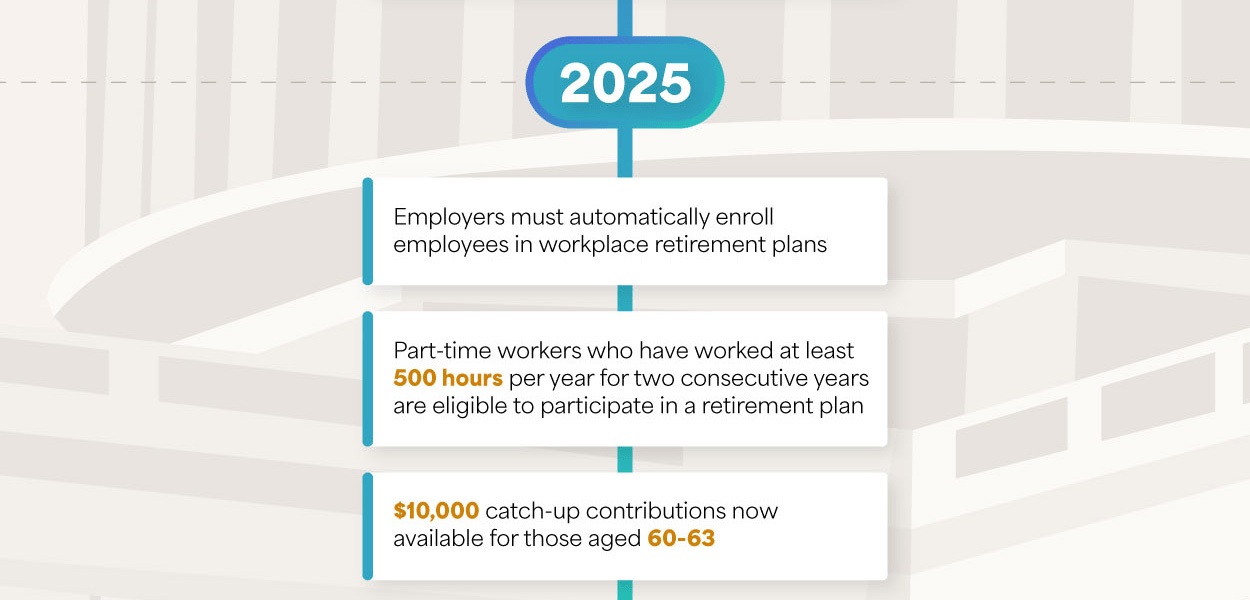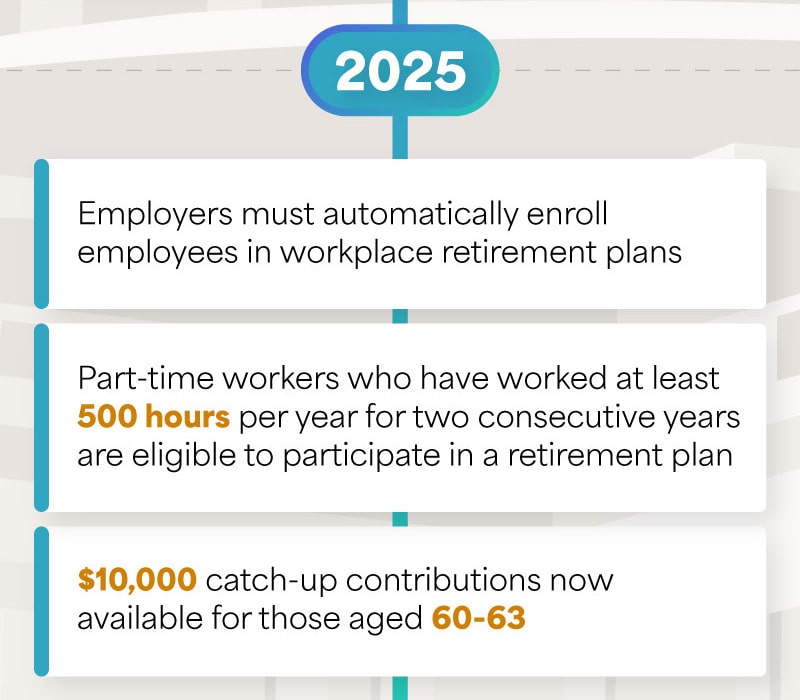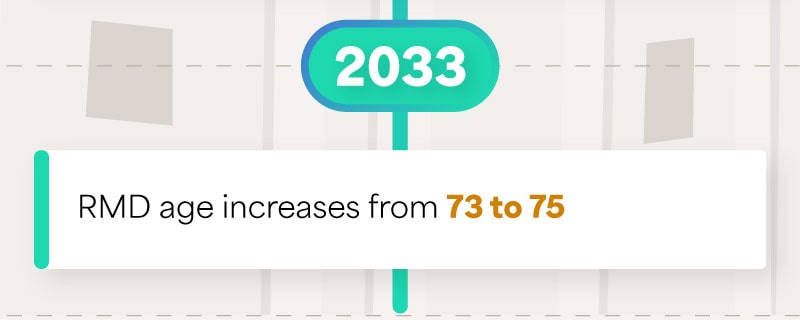 Related Content
Tulips were the first, but they won't be the last. What forms a "bubble" and what causes them to burst?
This investment account question is vital and answered as early as possible.
When your child has income, there's a good chance that he or she will need to report it and pay taxes.