Choose Your Own Retirement Adventure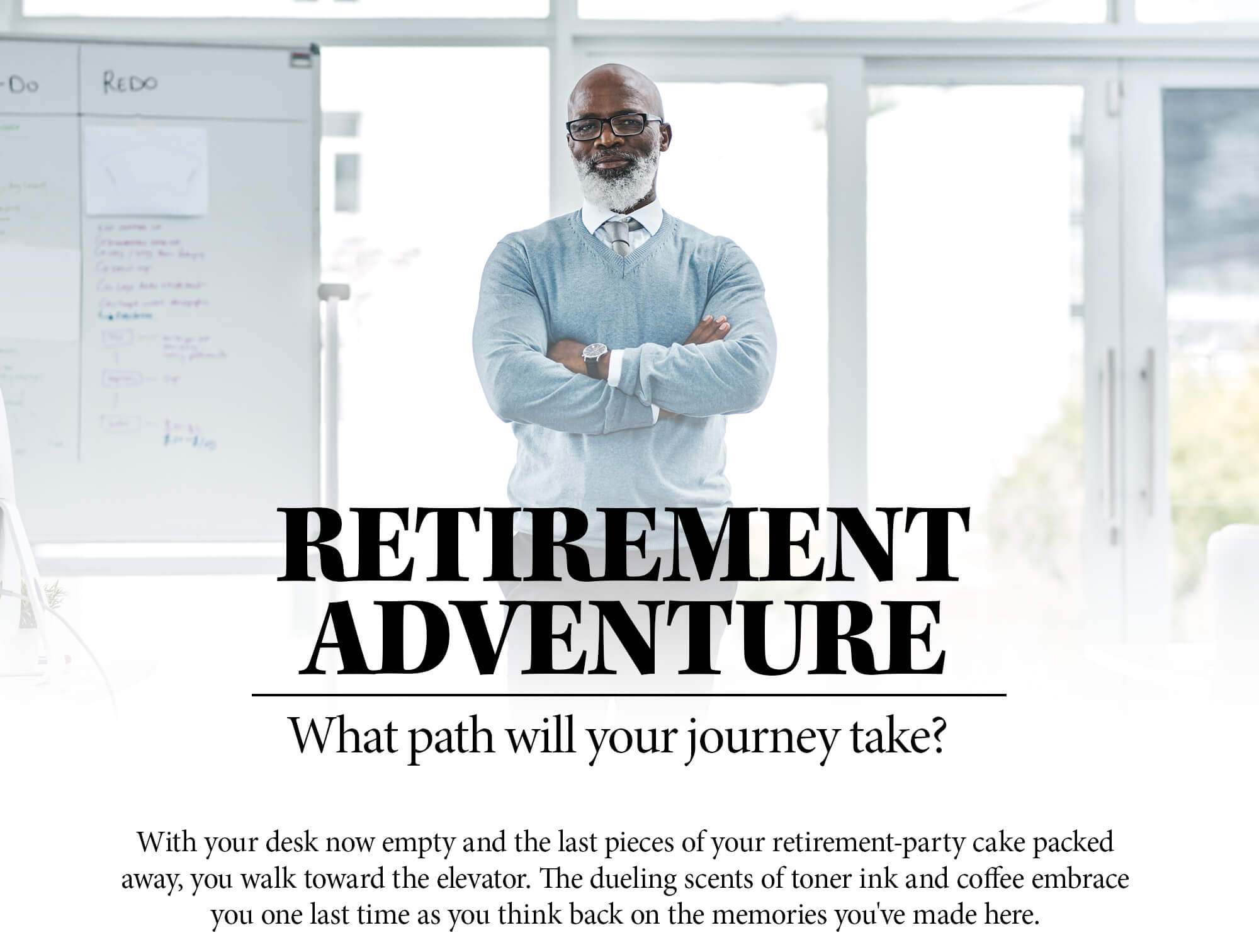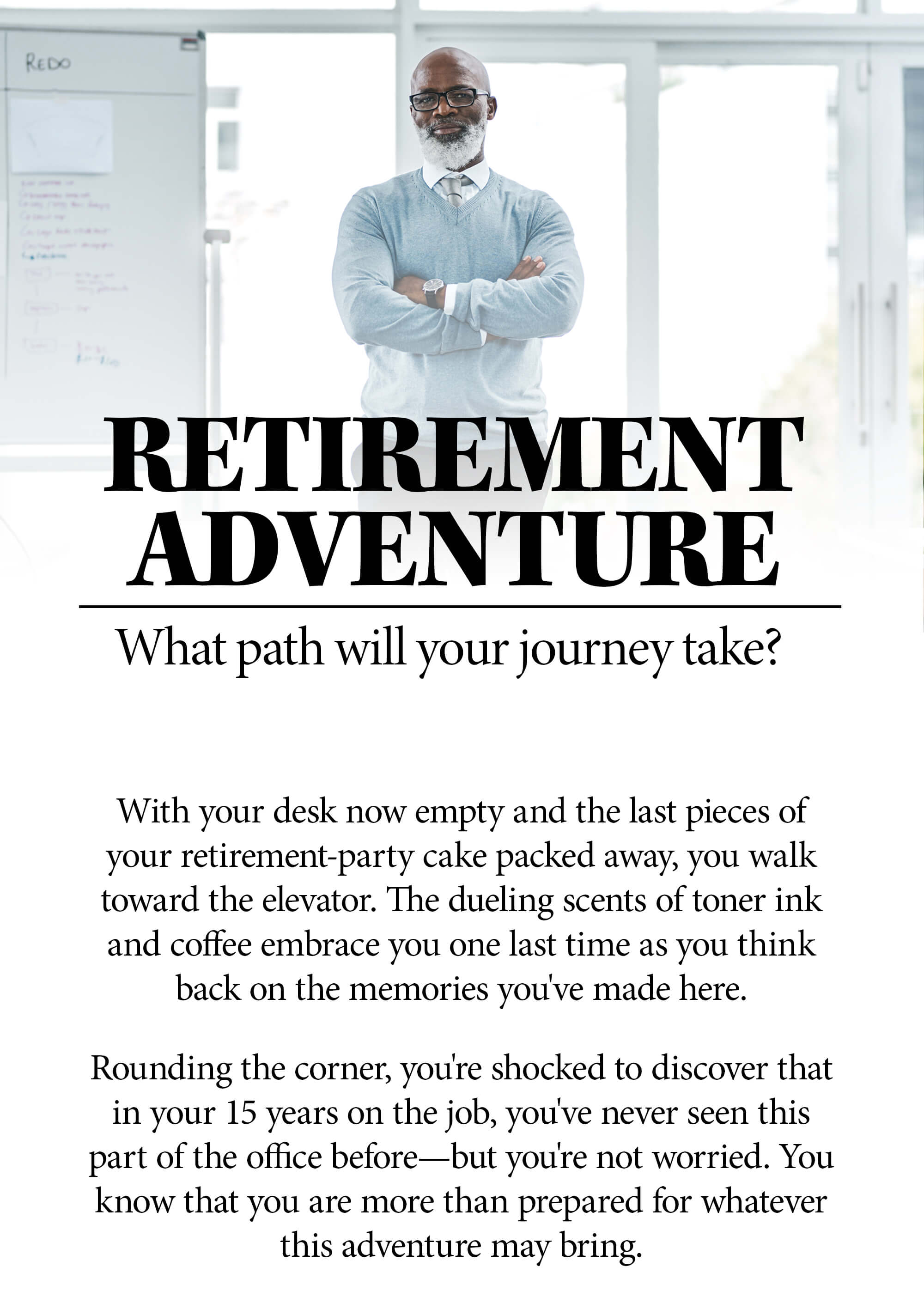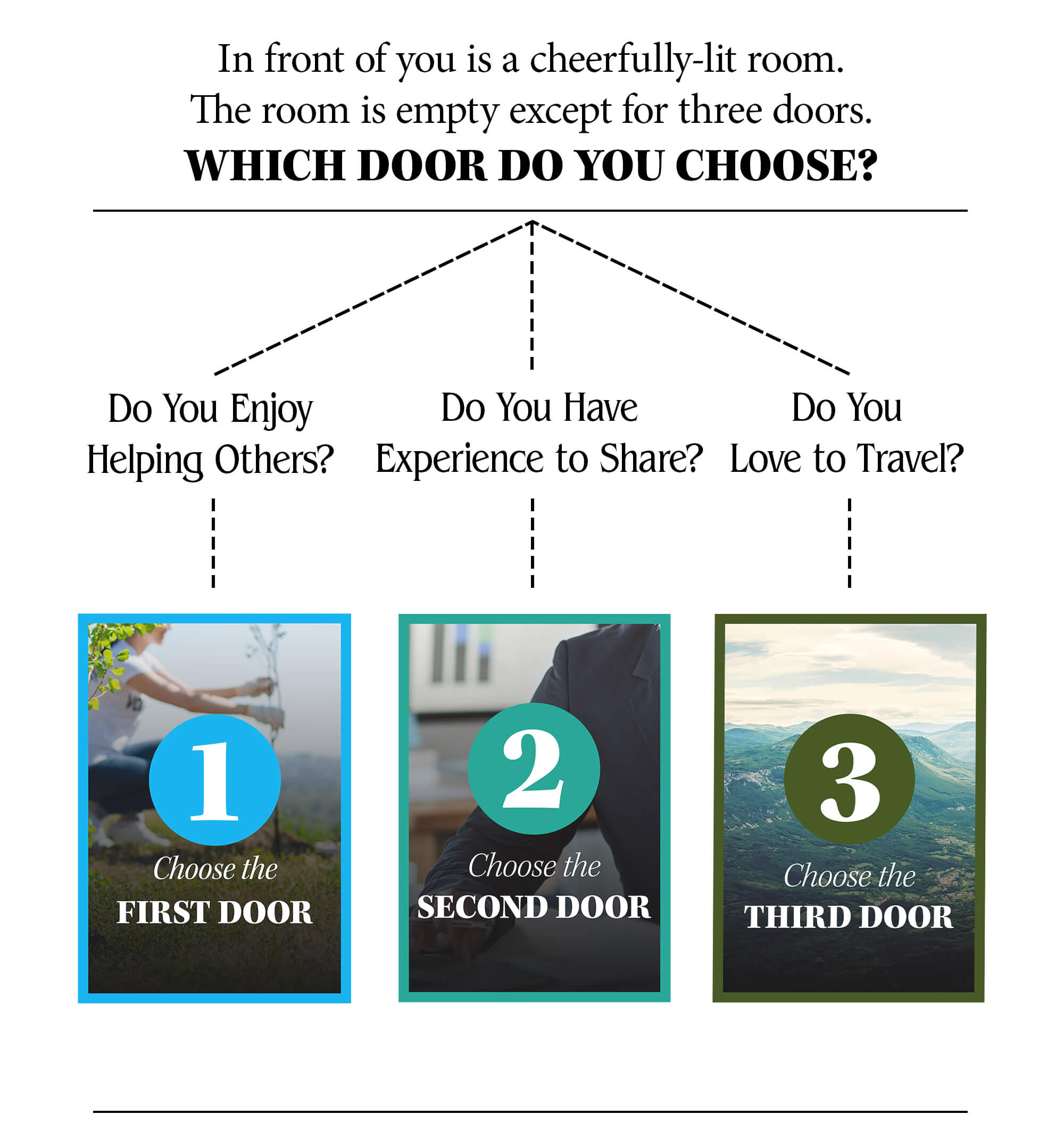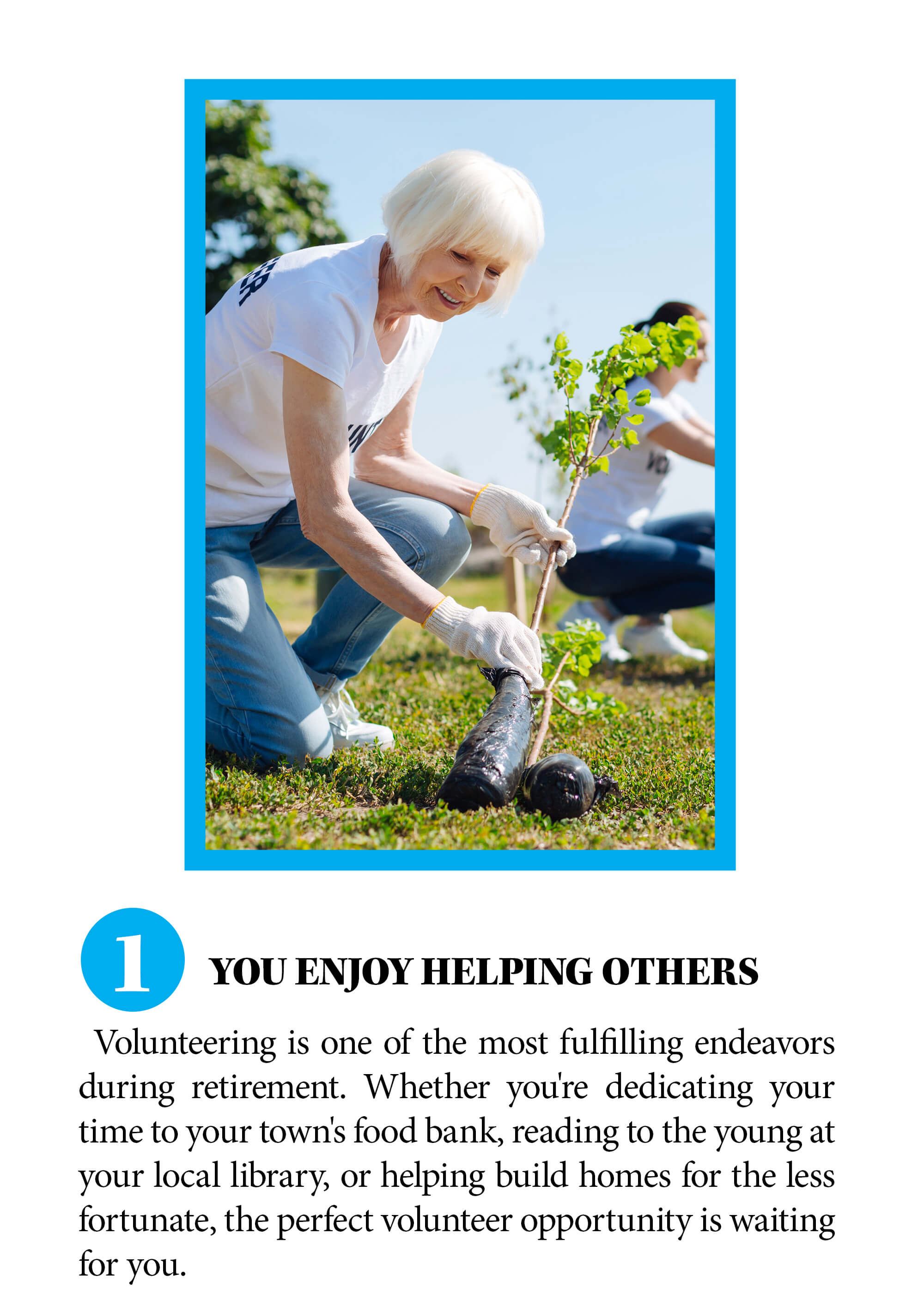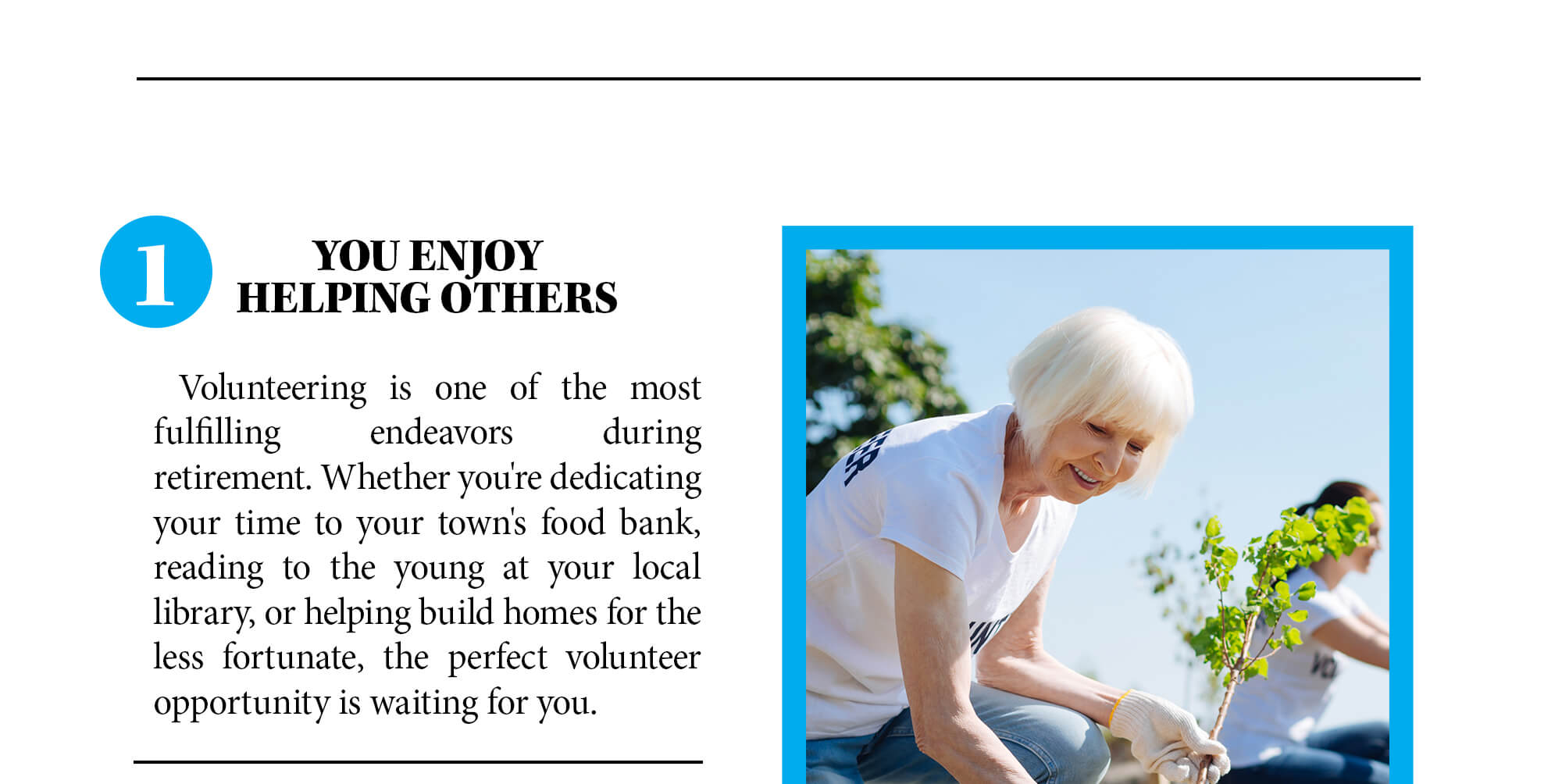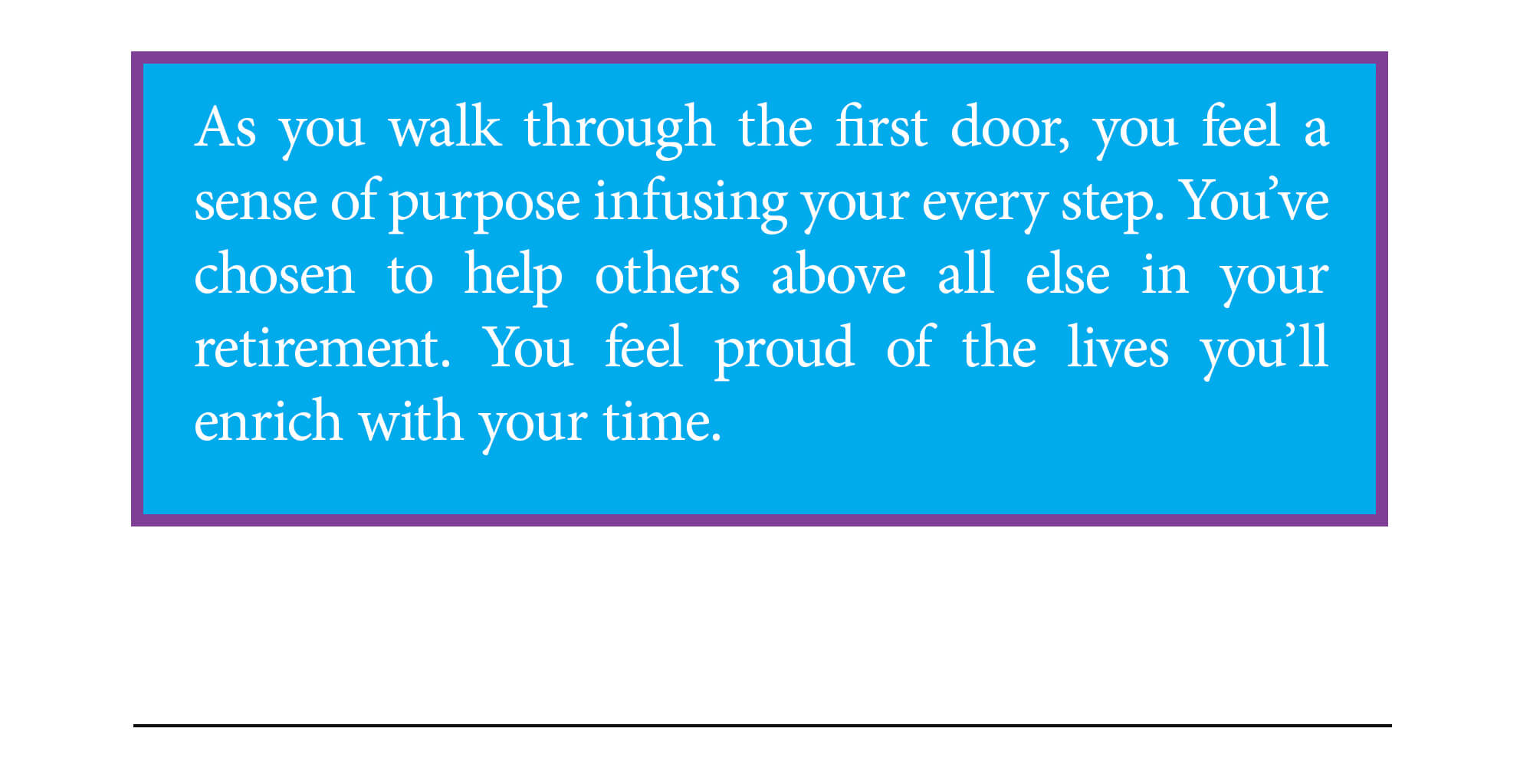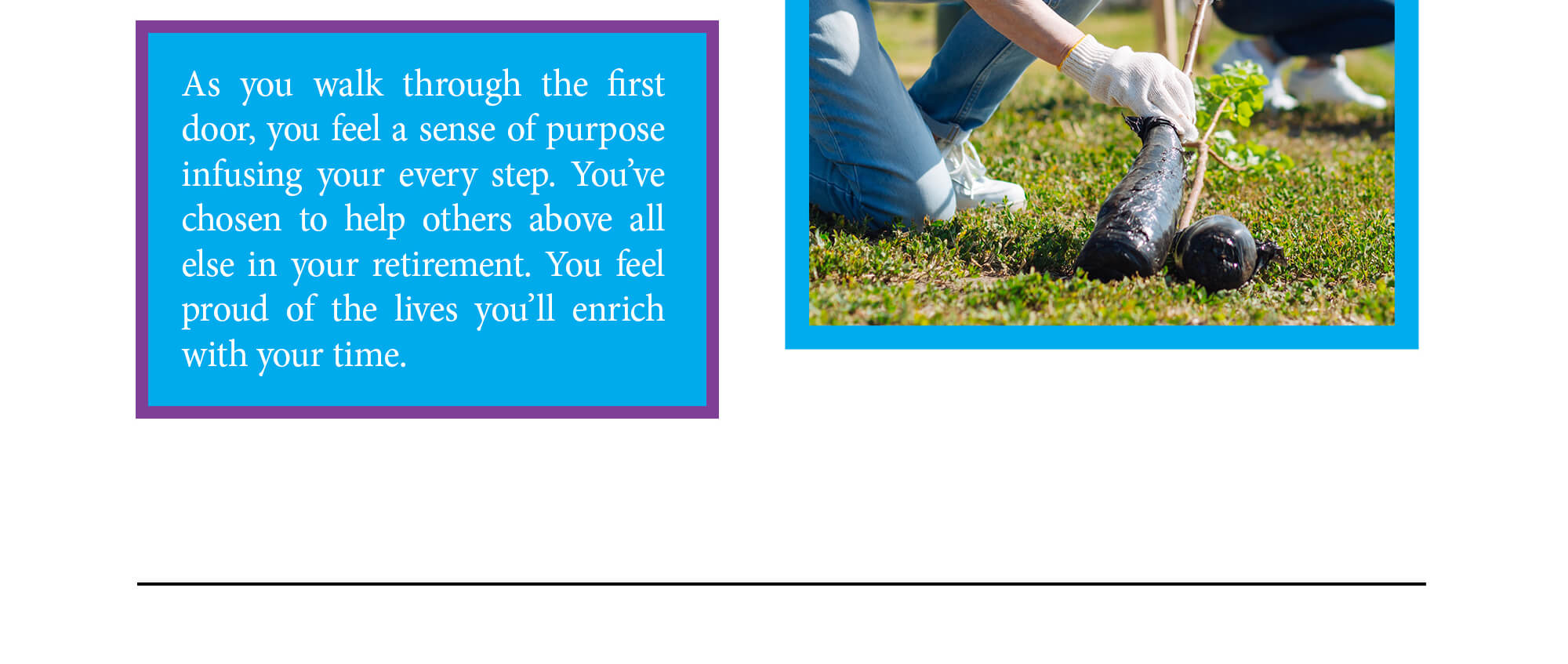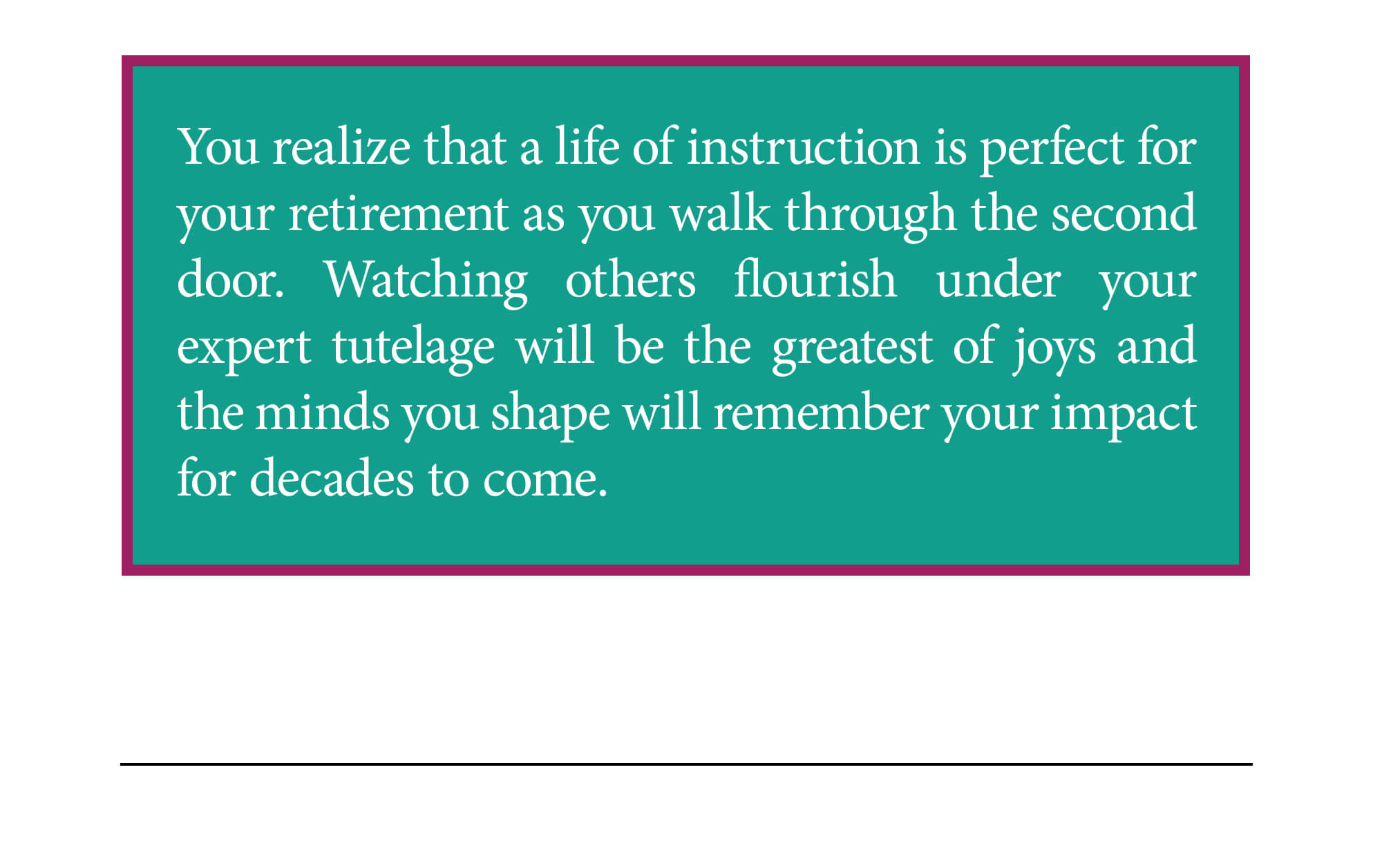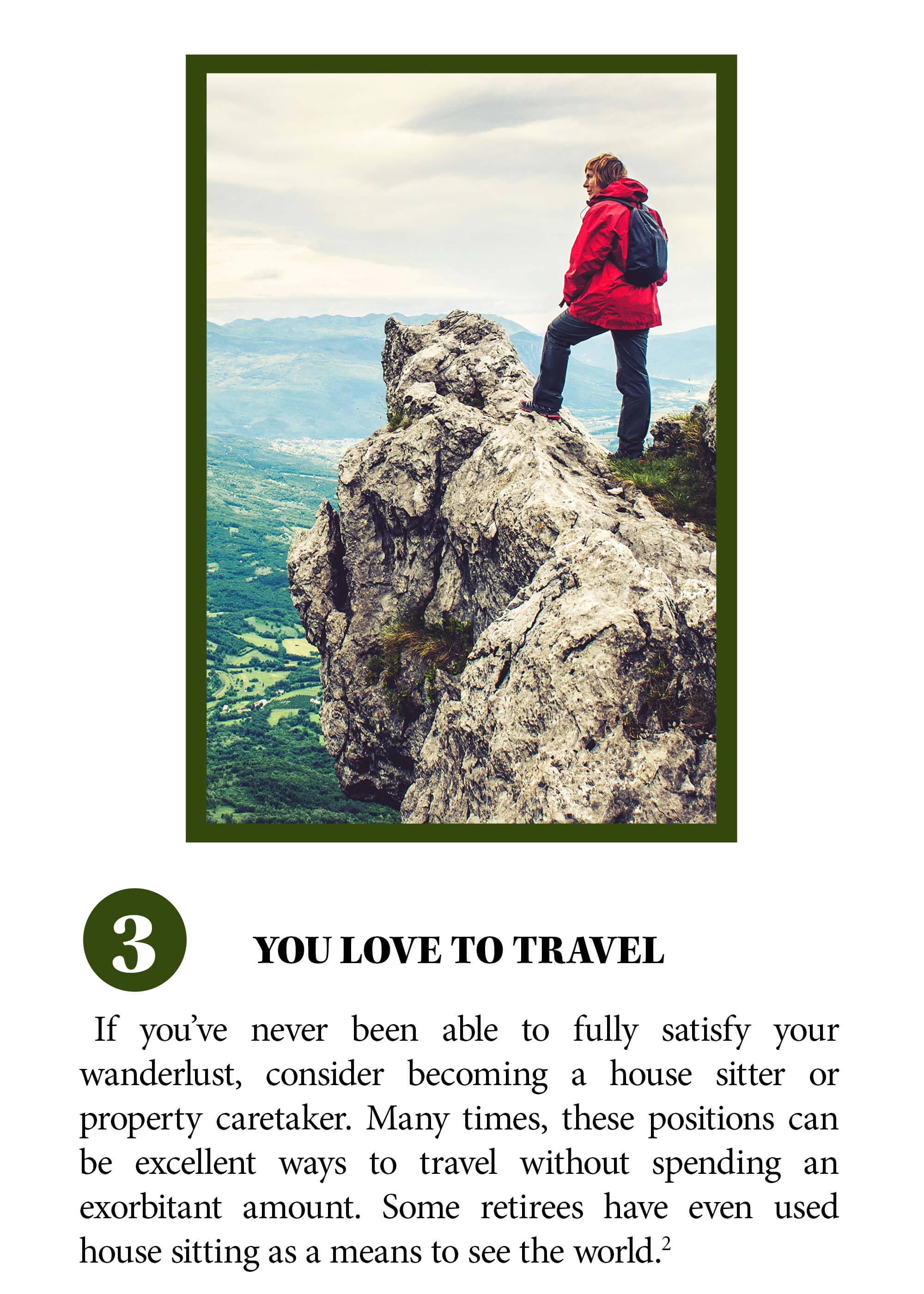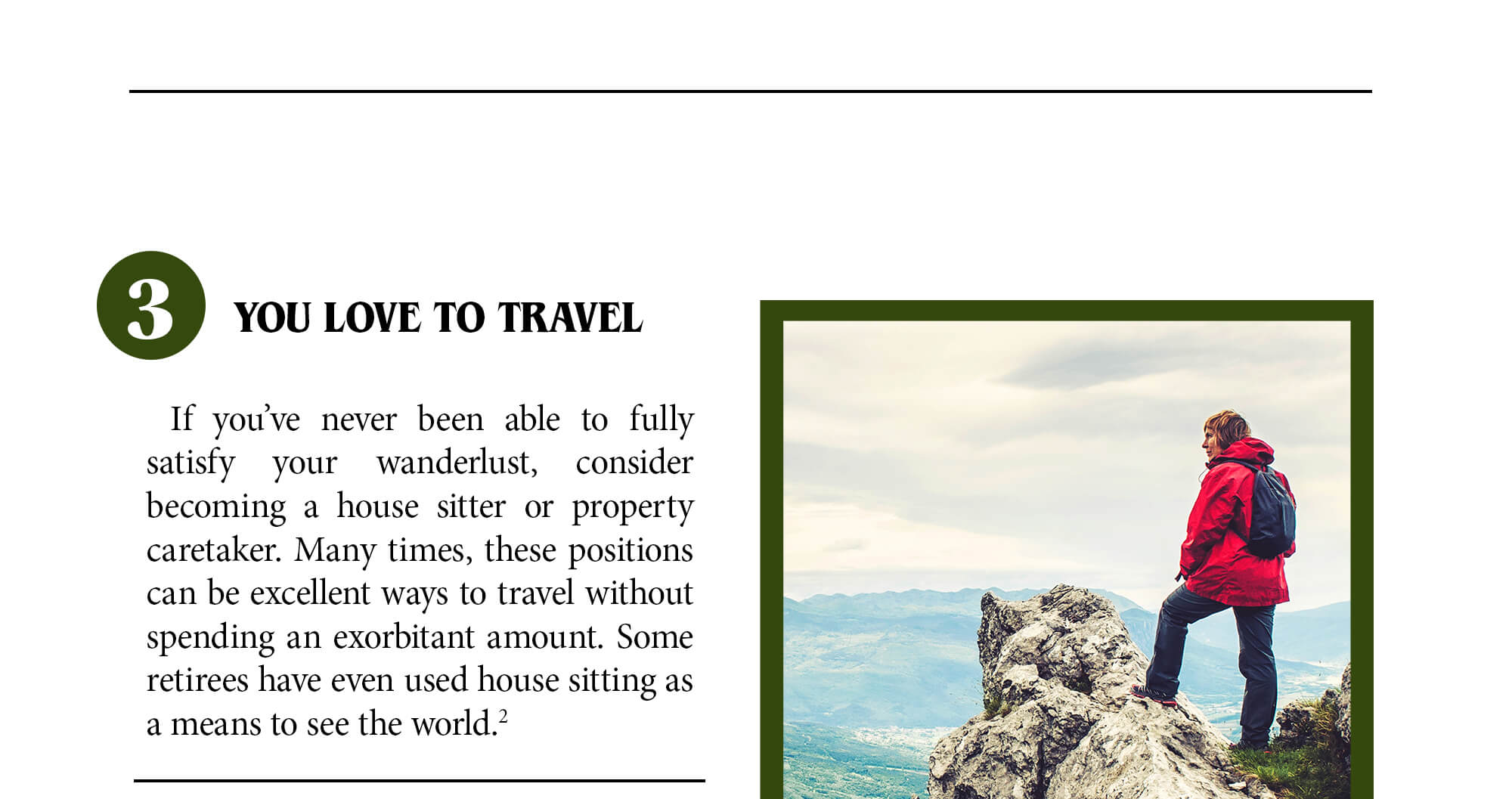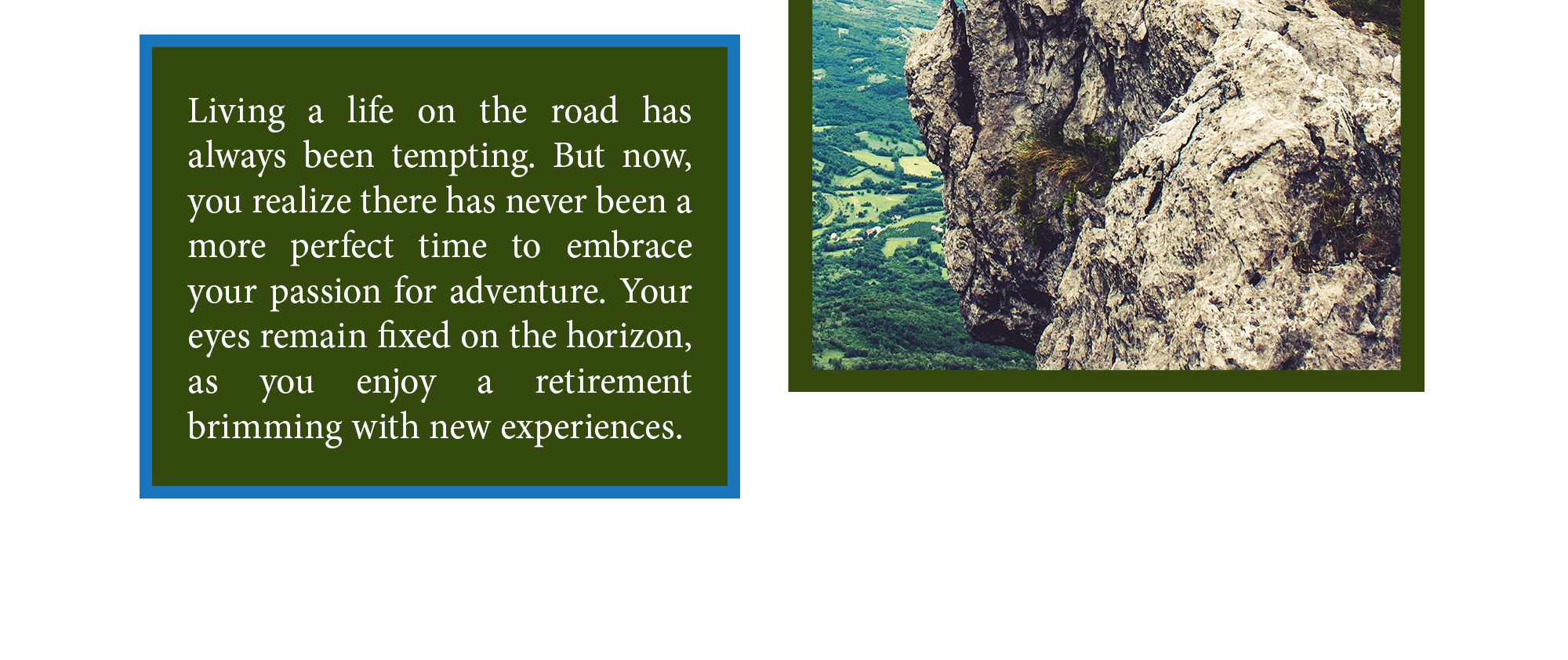 Related Content
Every so often, you'll hear about Social Security benefits running out. But is there truth to the fears, or is it all hype?
Your life doesn't stop when your career does. The one thing you don't want to stop, is your paycheck.
The item most homeowners forget on their home improvement project checklist is insurance.