Buying a Vacation Home? 5 Questions to Consider First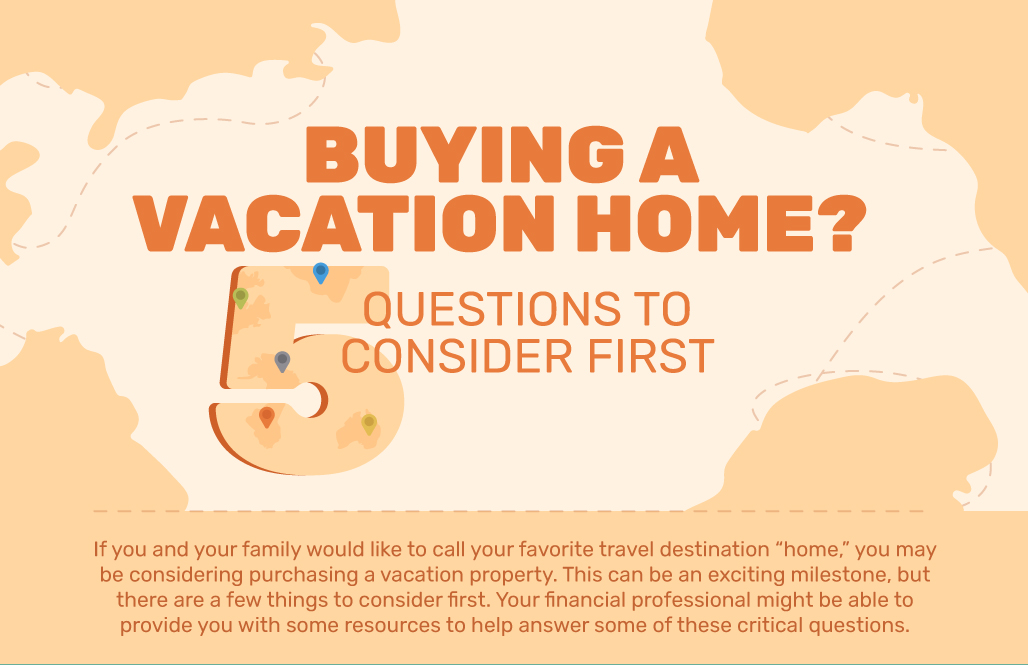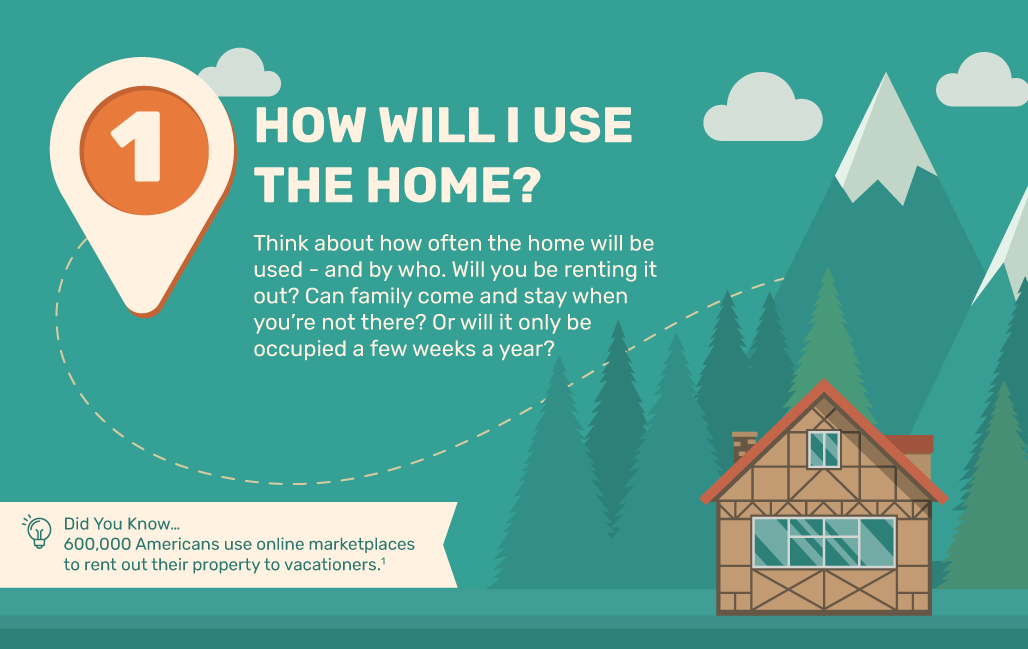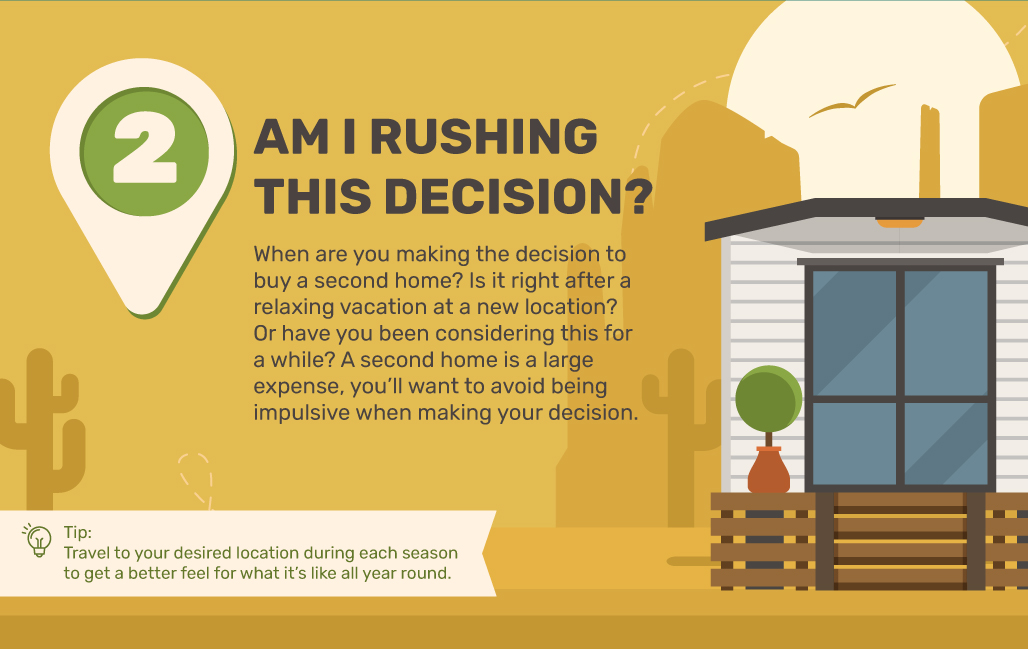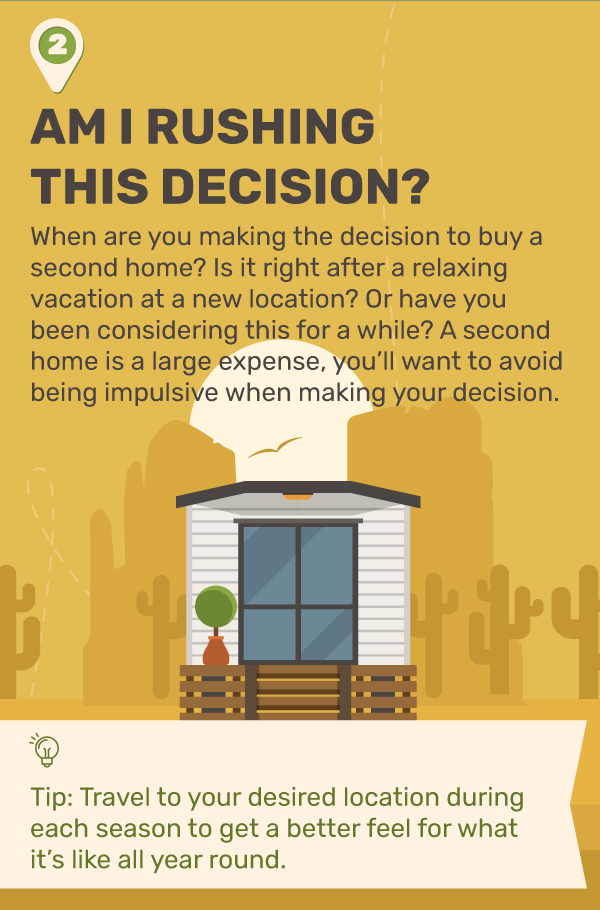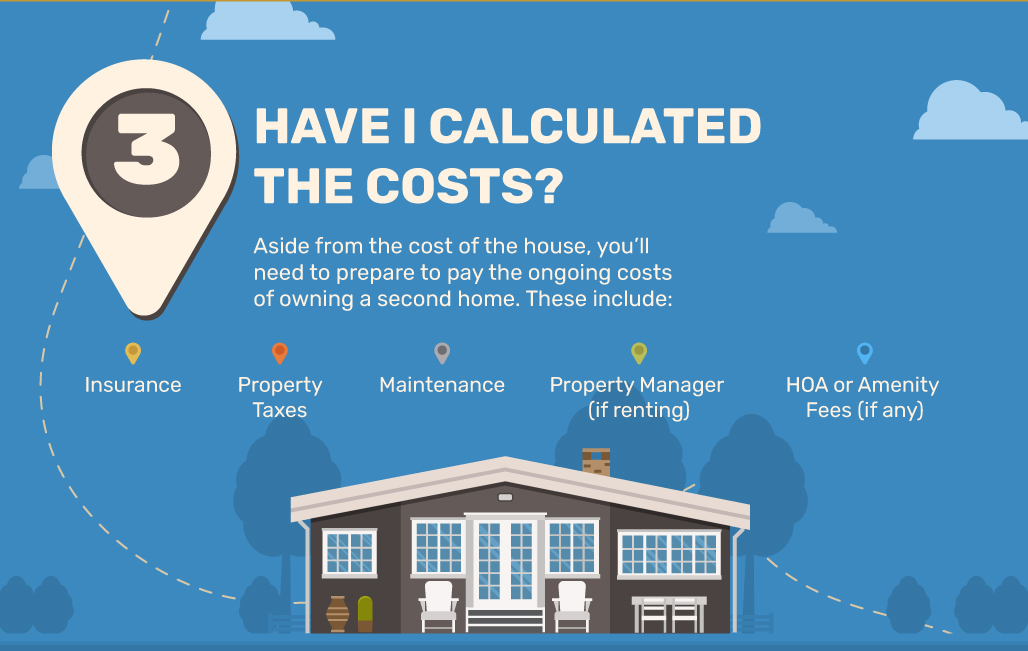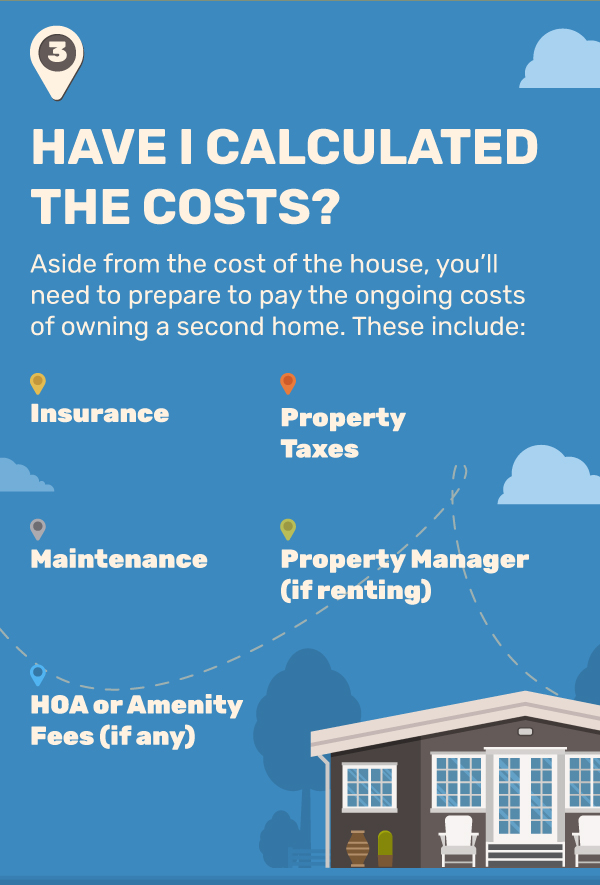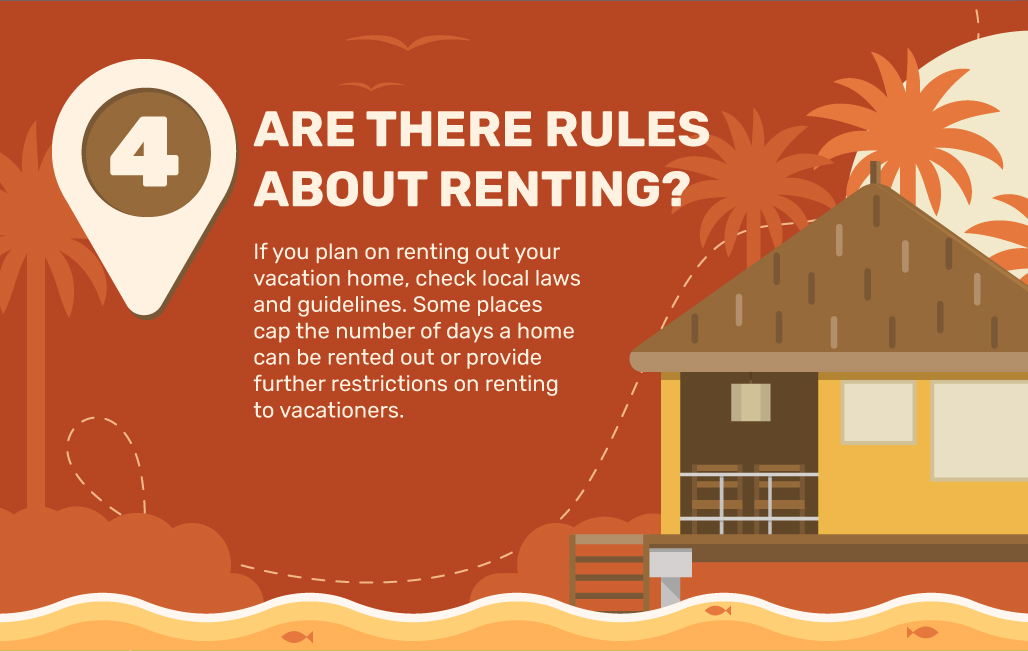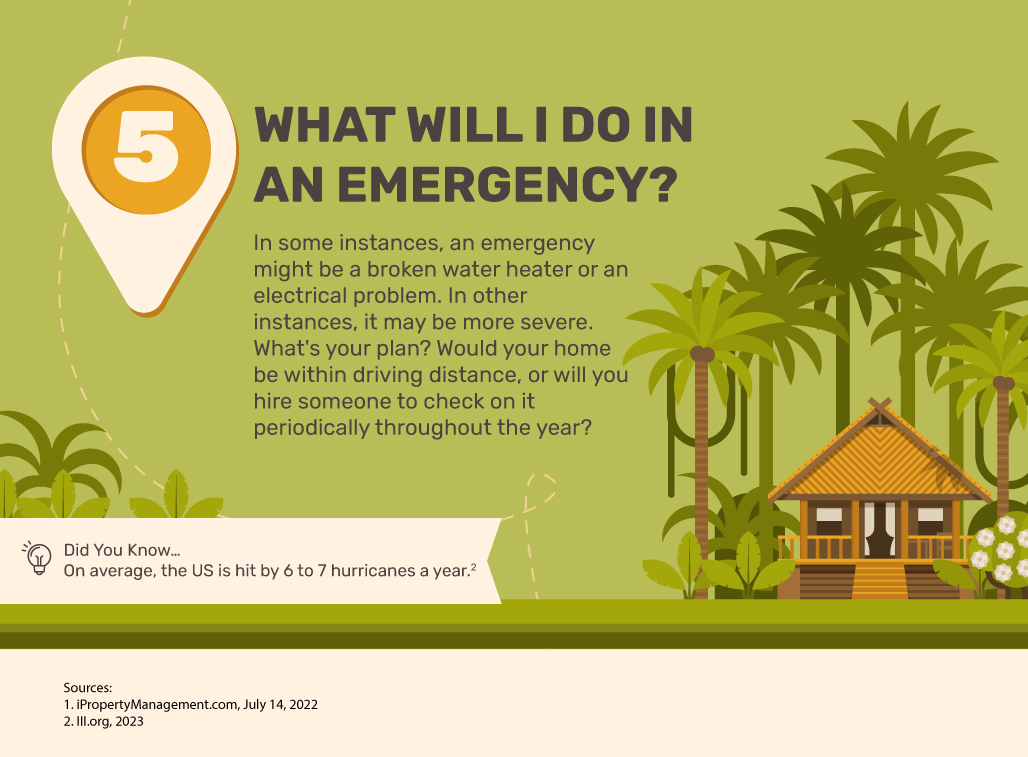 Related Content
Pundits go on and on about how "terrible" or "wonderful" annuities are, but they never talk about whether annuities are right.
Life insurance proceeds are generally tax-free. But not in all cases.
You taught them how to read and how to ride a bike, but have you taught your children how to manage money?