A Meal for All Generations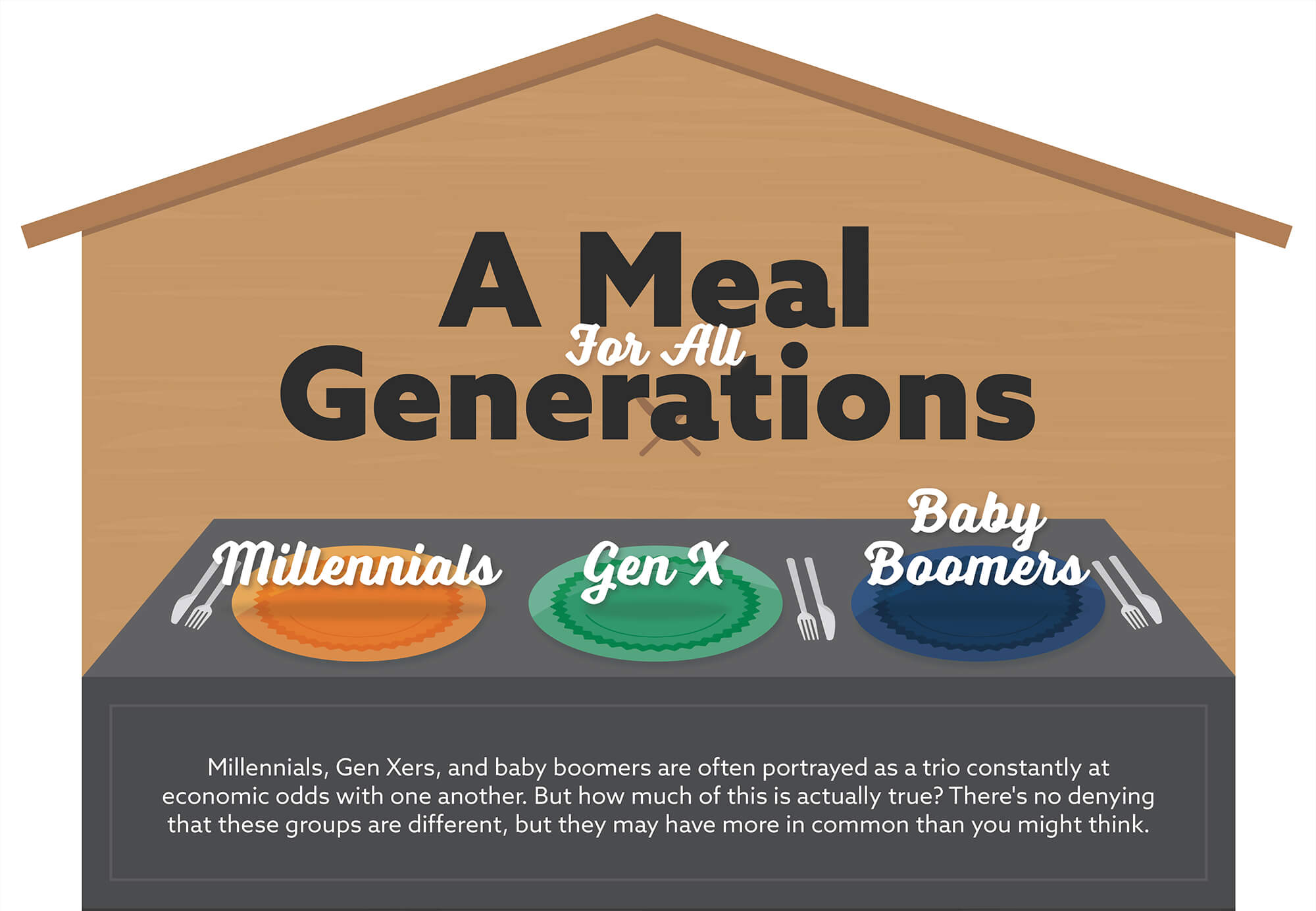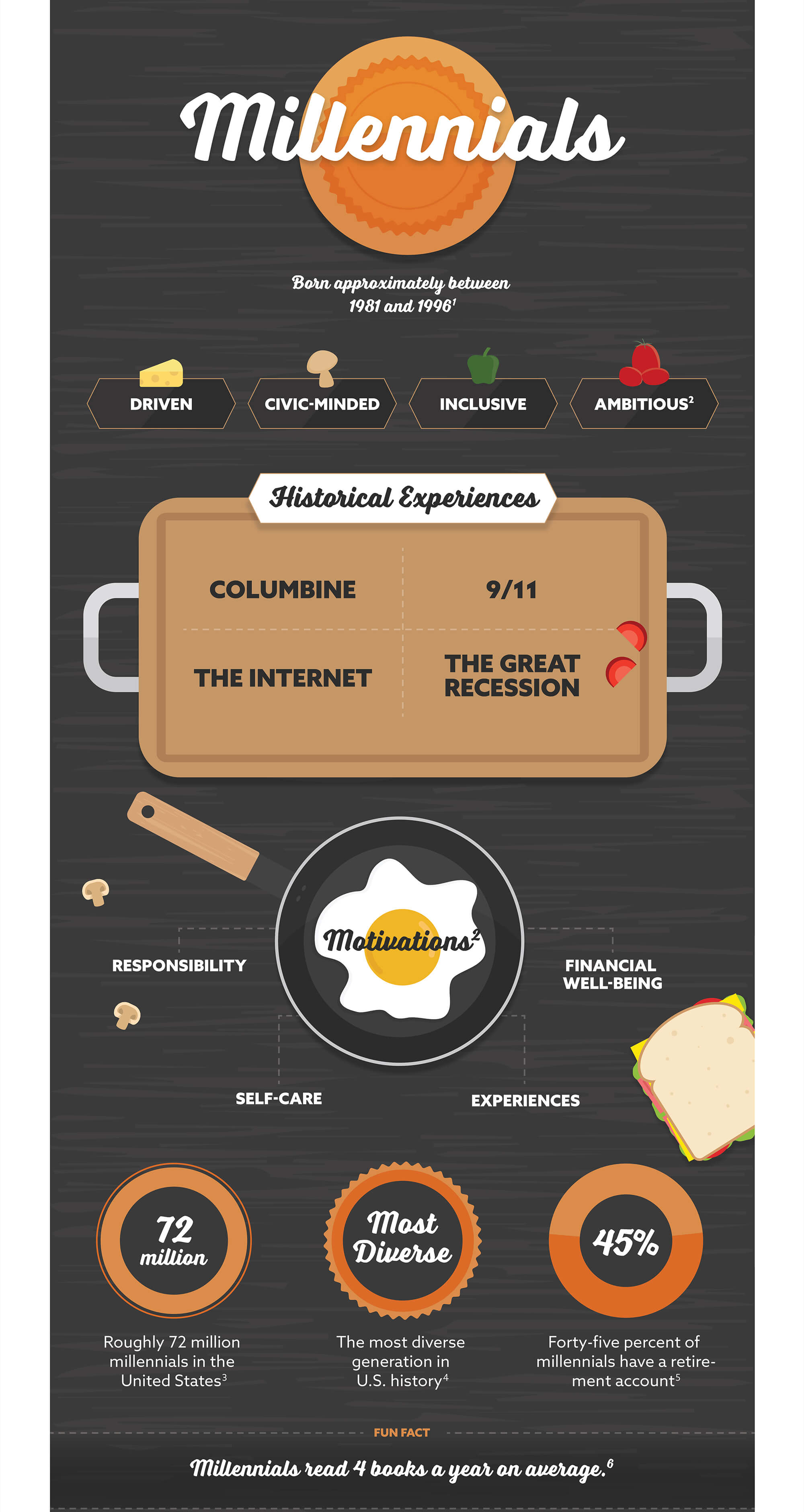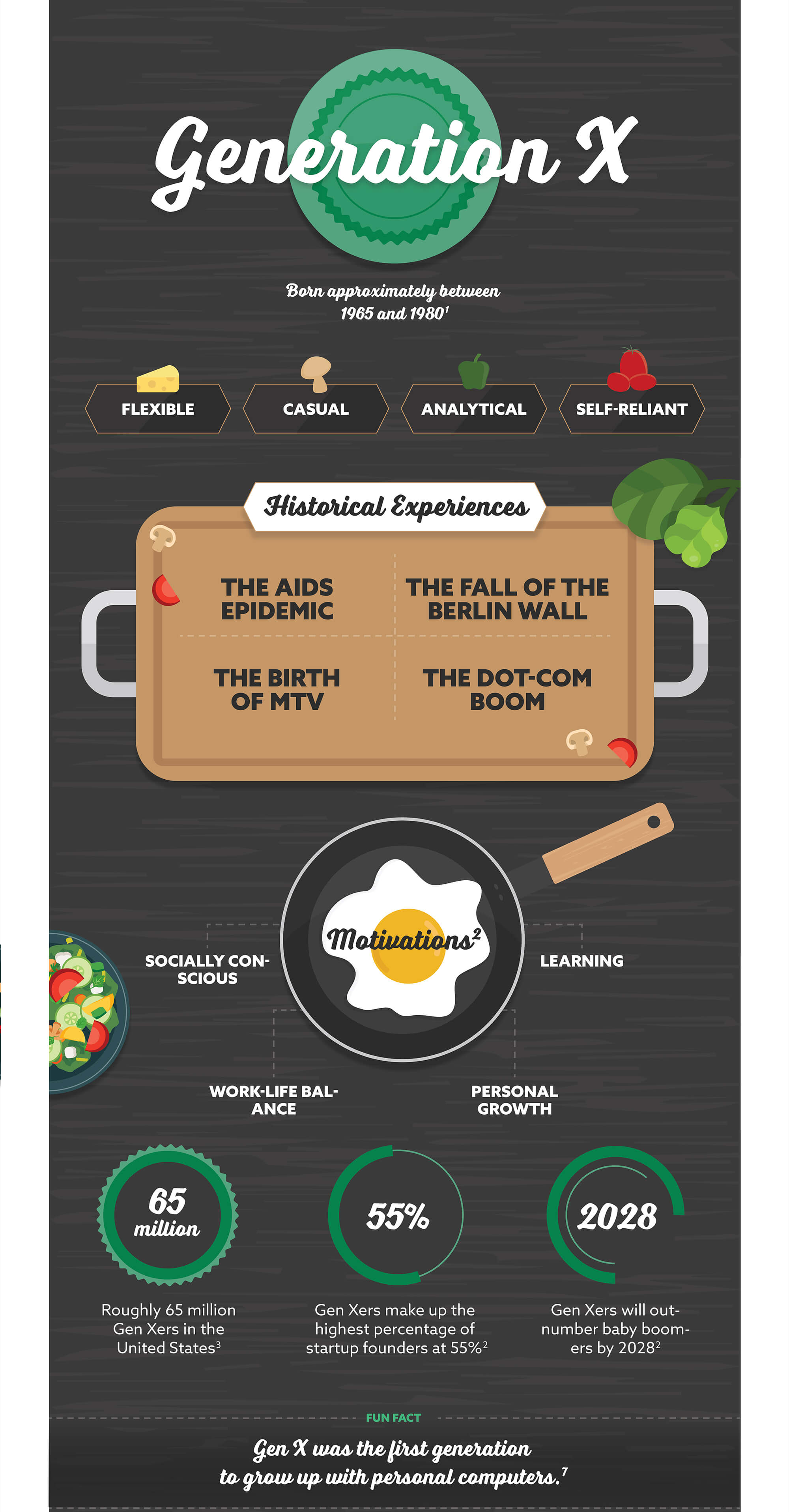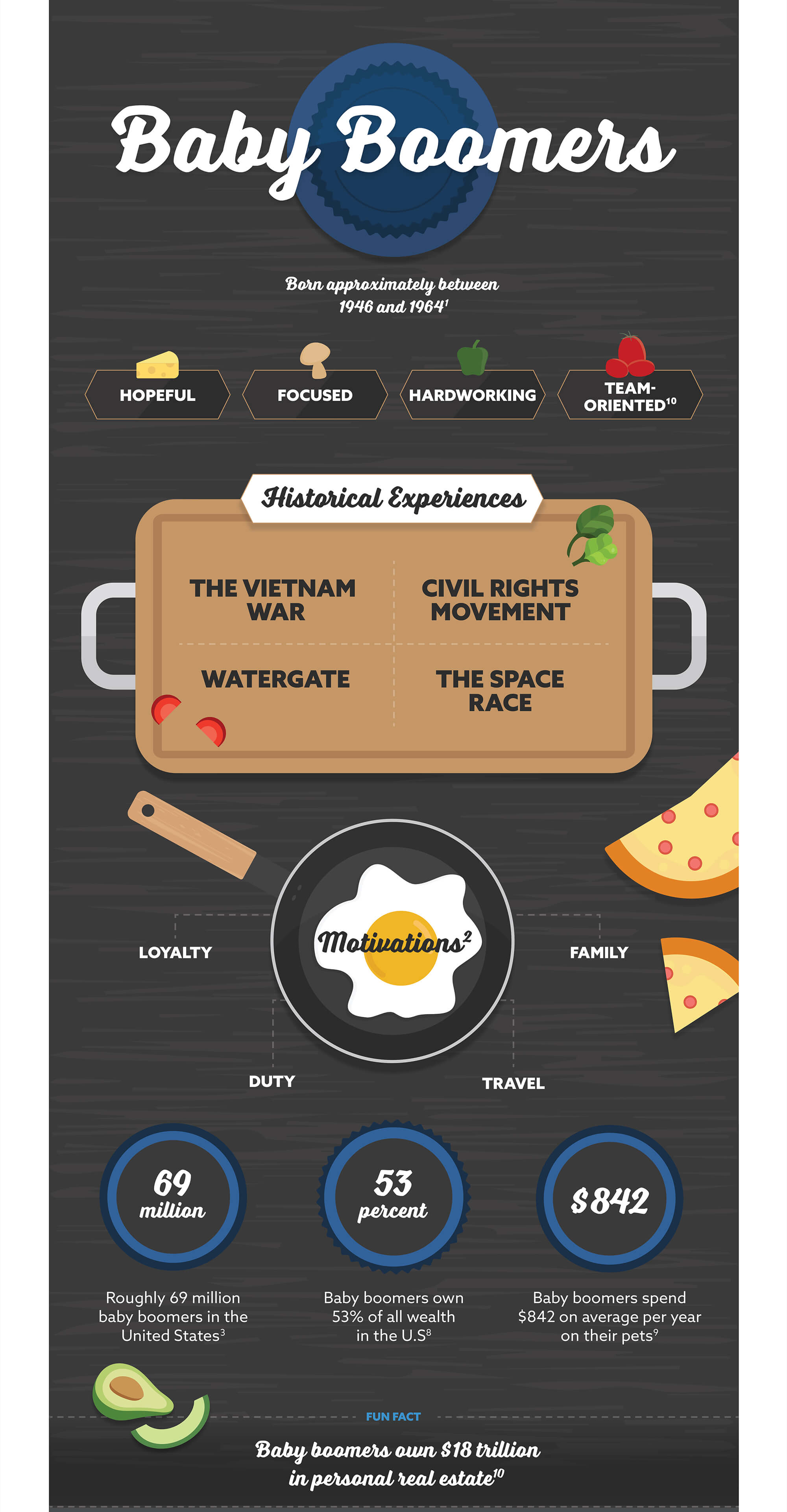 Related Content
The sandwich generation faces unique challenges. For many, meeting needs is a matter of finding a balance.
Have you considered the special tax treatment on company stock held in a 401(k) plan?
It can be difficult for clients to imagine how much they'll spend in retirement. This short, insightful article is useful.