Data Thieves from Outer Space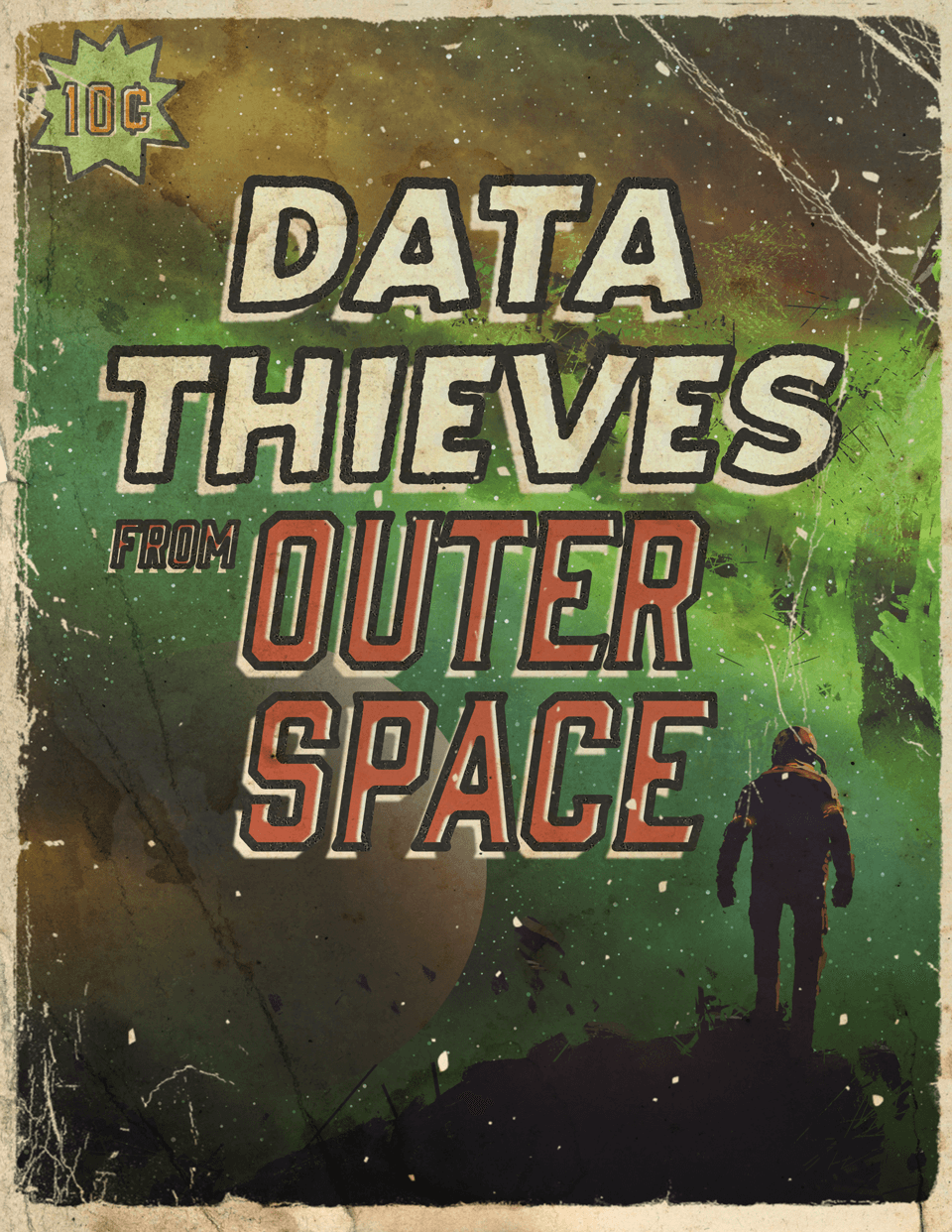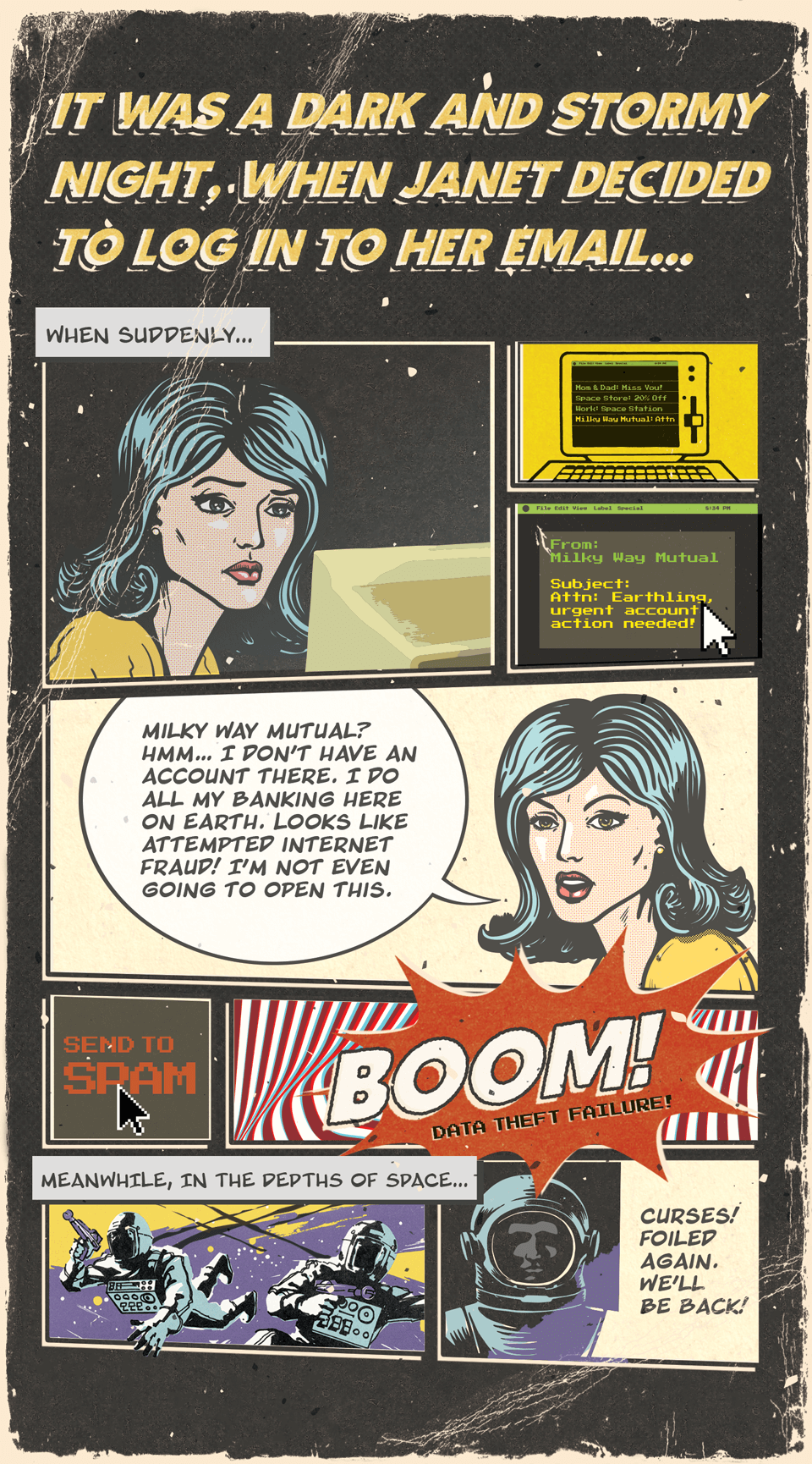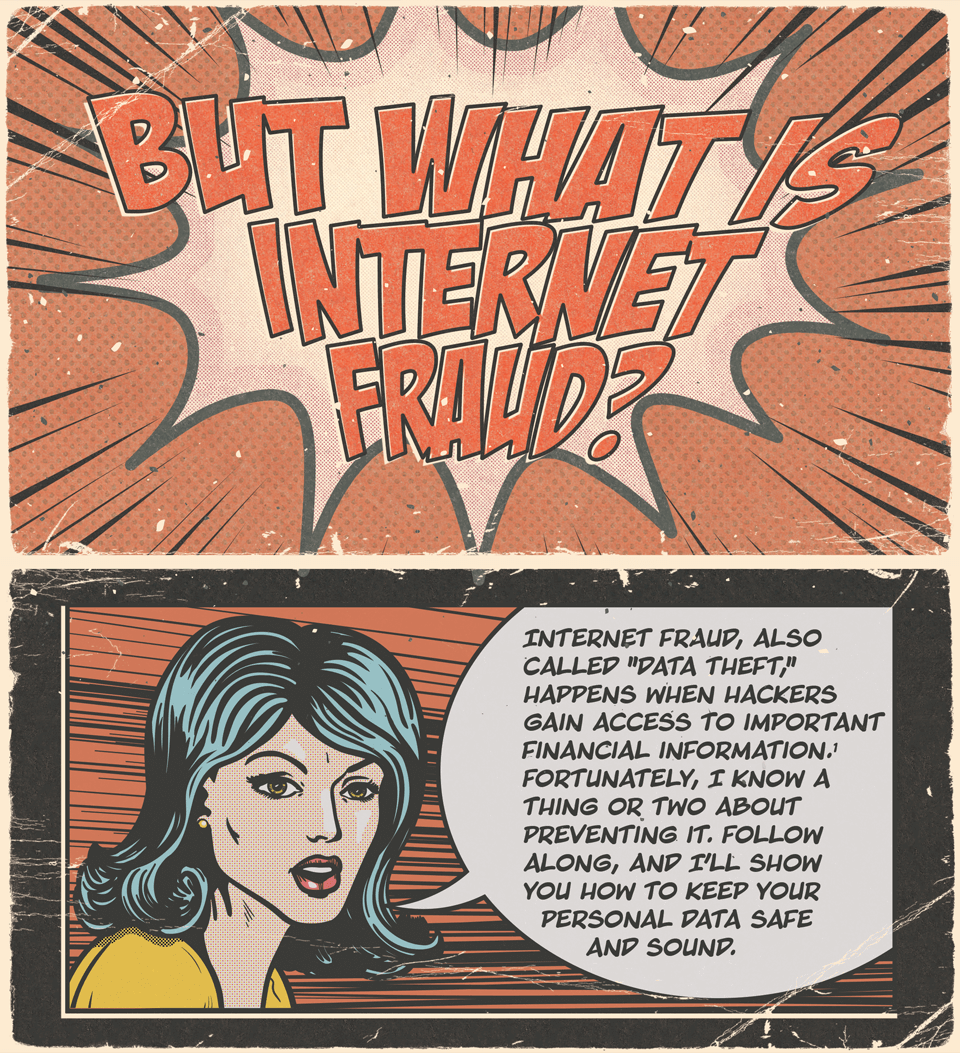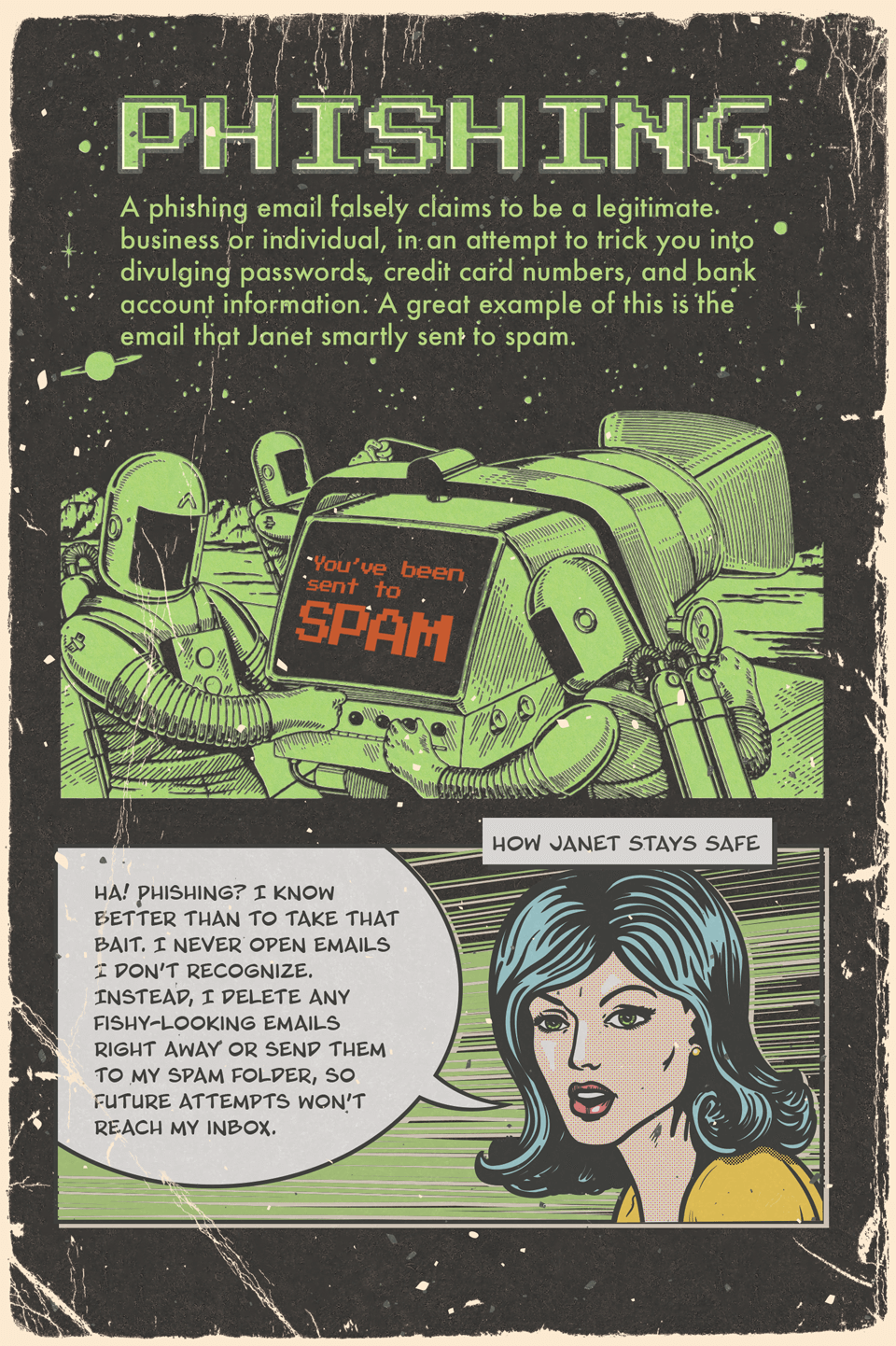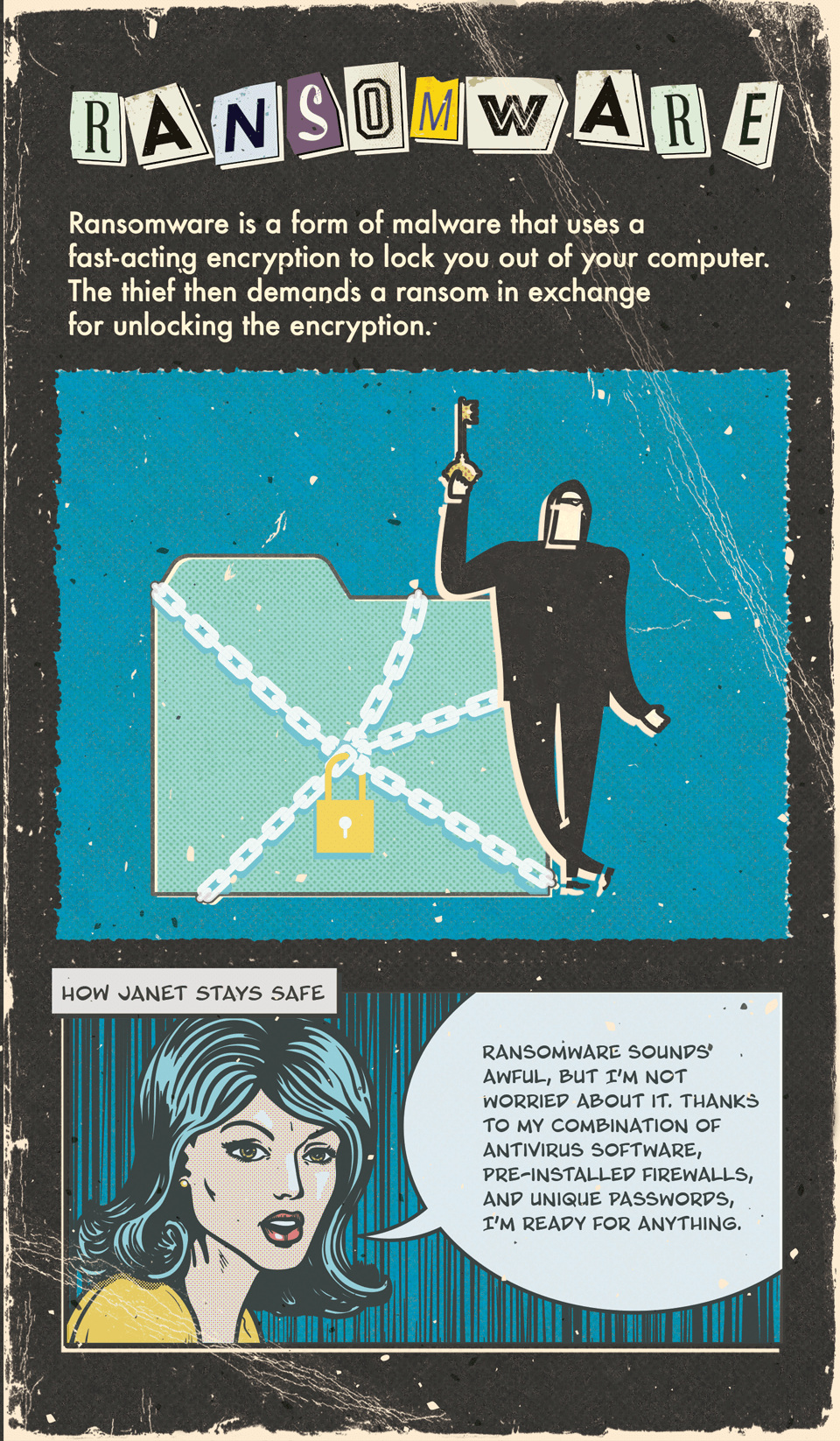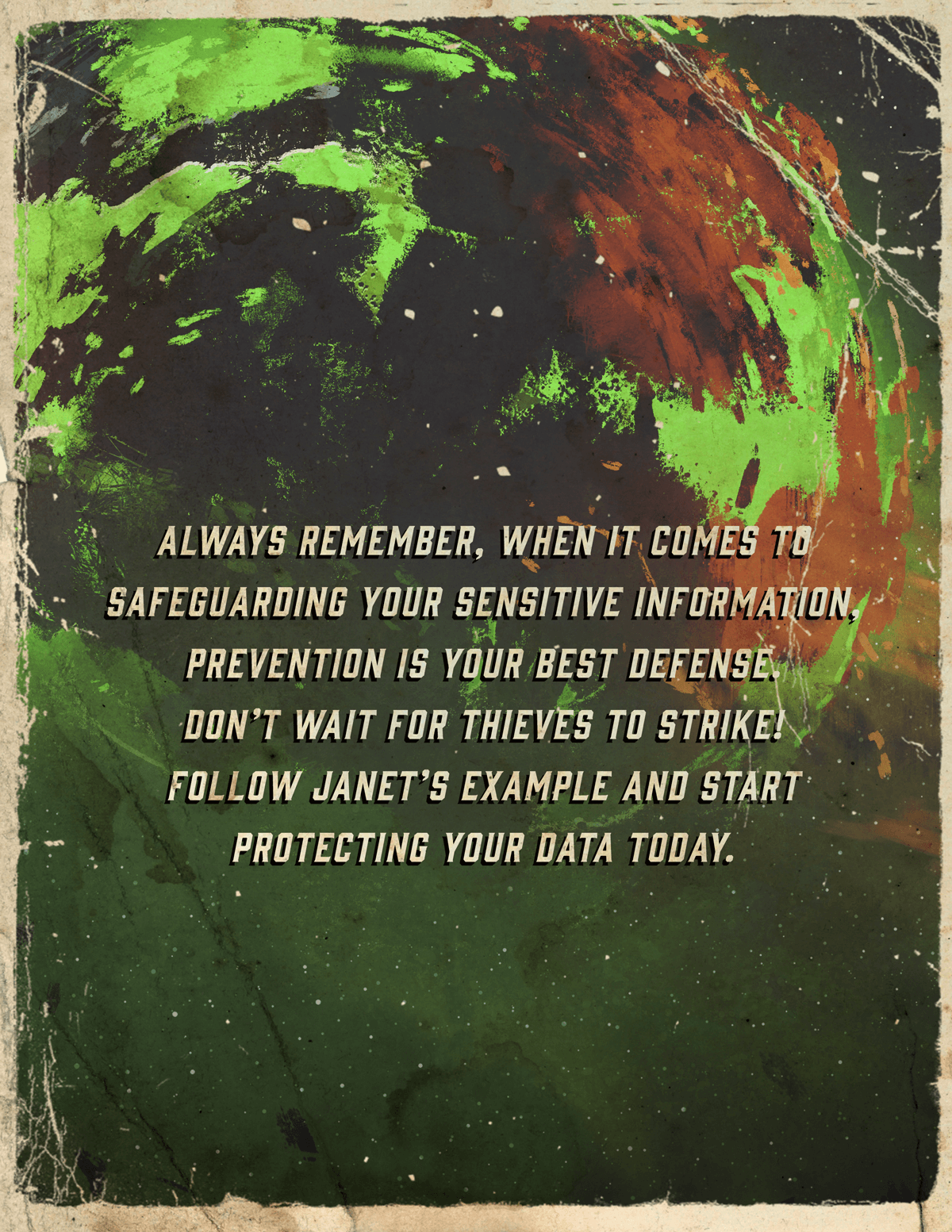 Related Content
Every new year brings promise, but sometimes this annual ritual can feel more like Groundhog Day. You start the year determined to keep your resolutions, but before too long, you default back to bad habits.
Five overlooked tax deductions to help manage your tax bill.
You've probably heard of DIY or do-it-yourself. From home improvement to knitting to repairing your own electronics, the DIY mentality can be applied to almost any endeavor. But did you know it's possible to DIY guaranteed income for your retirement? With an income annuity, you can.