Bull & Bear Markets: A Timeline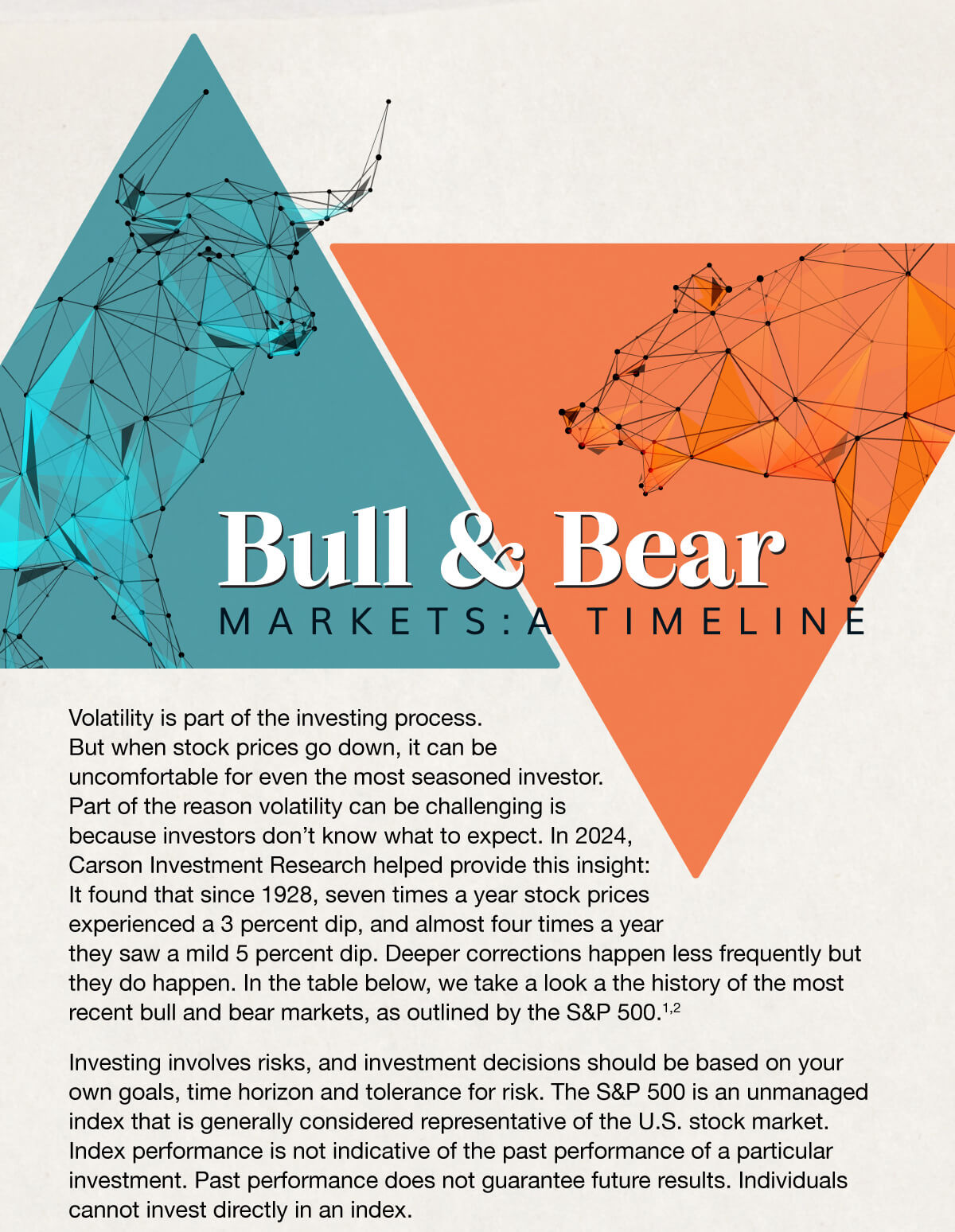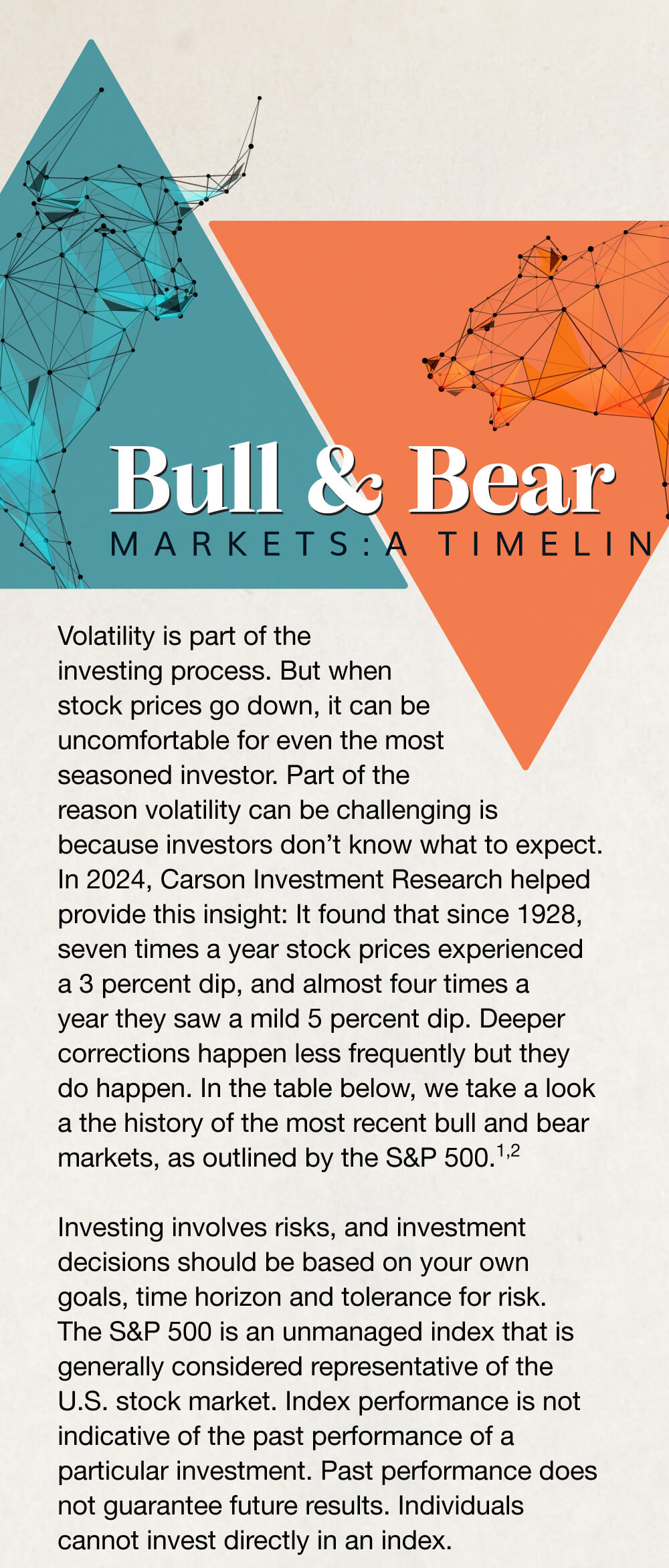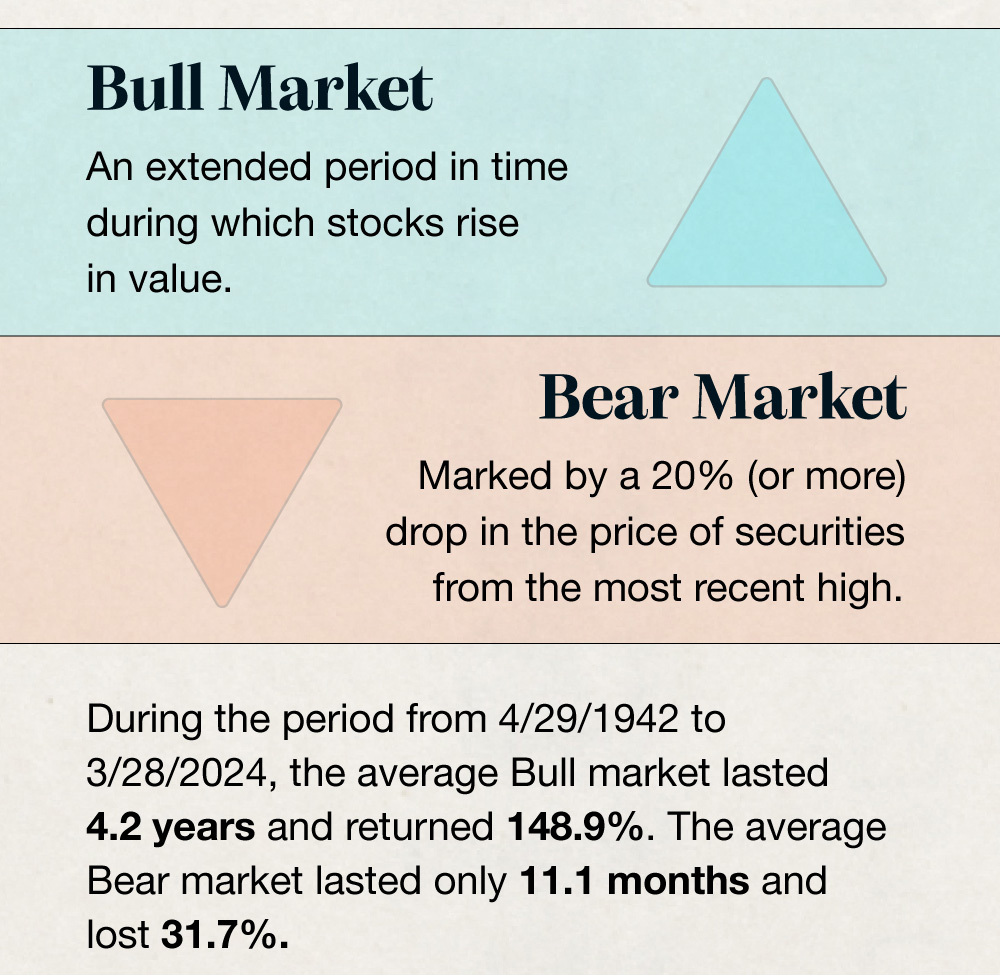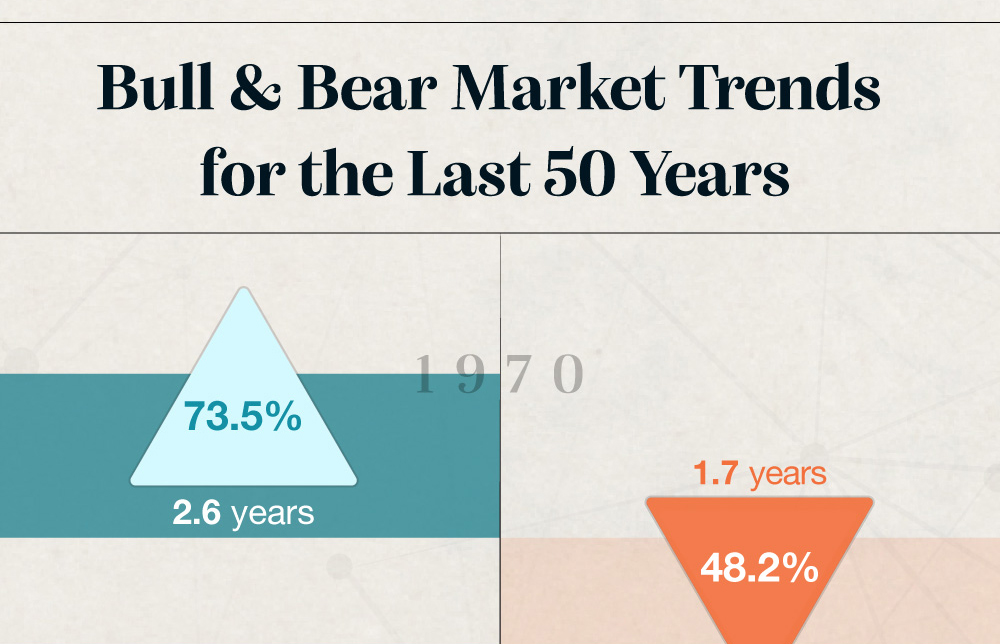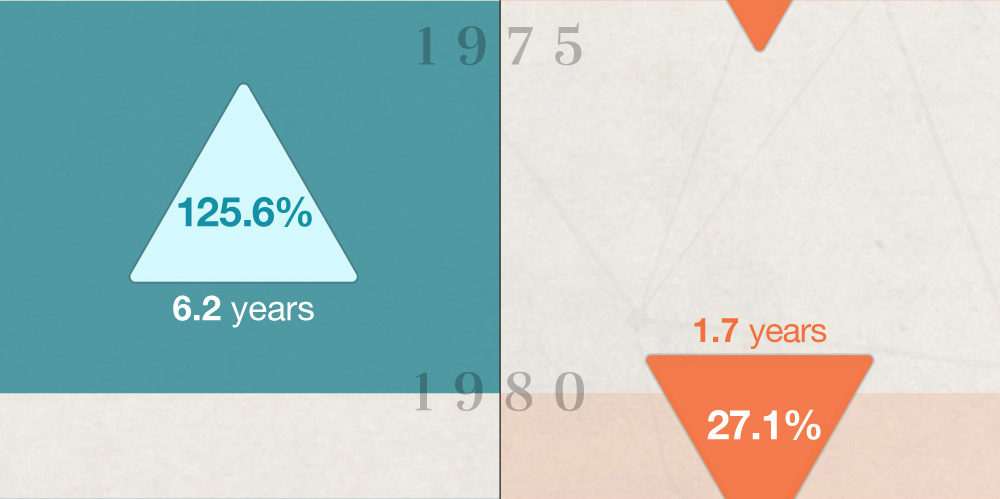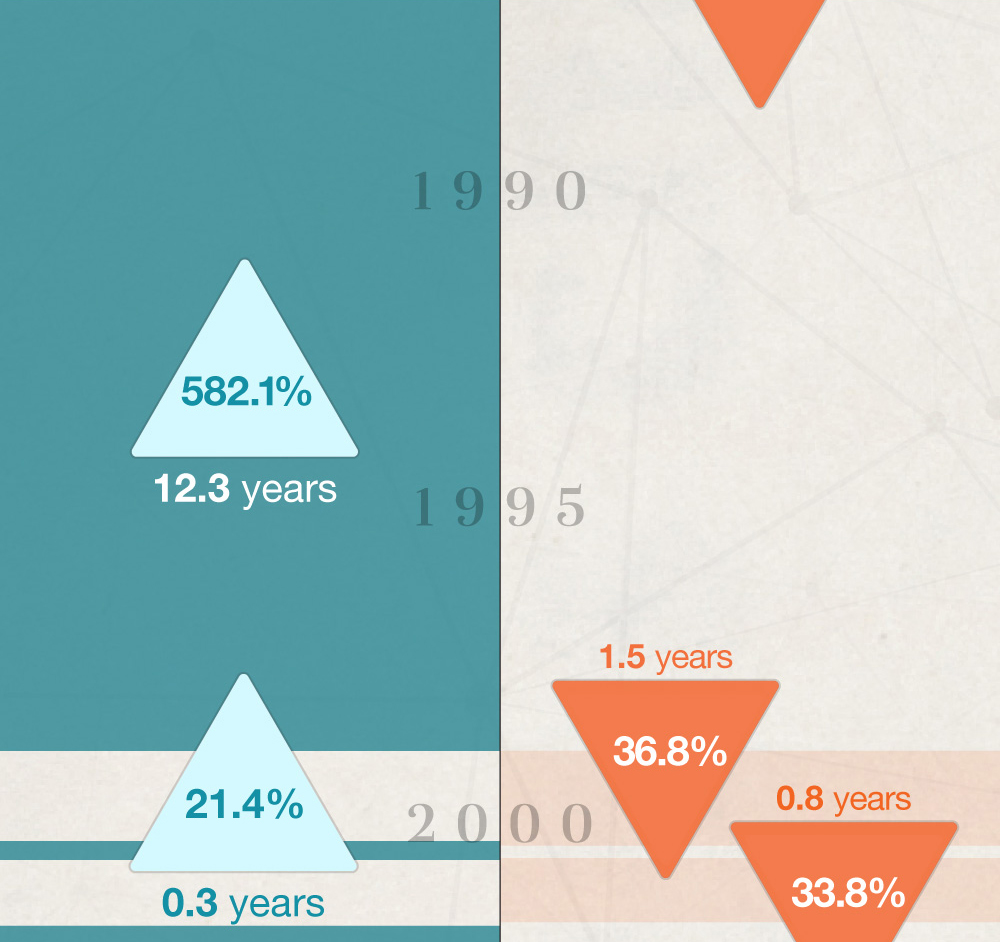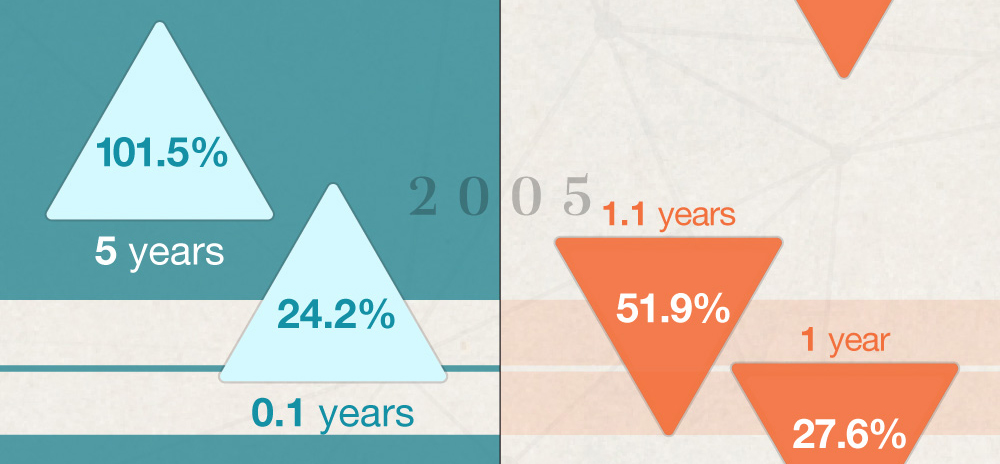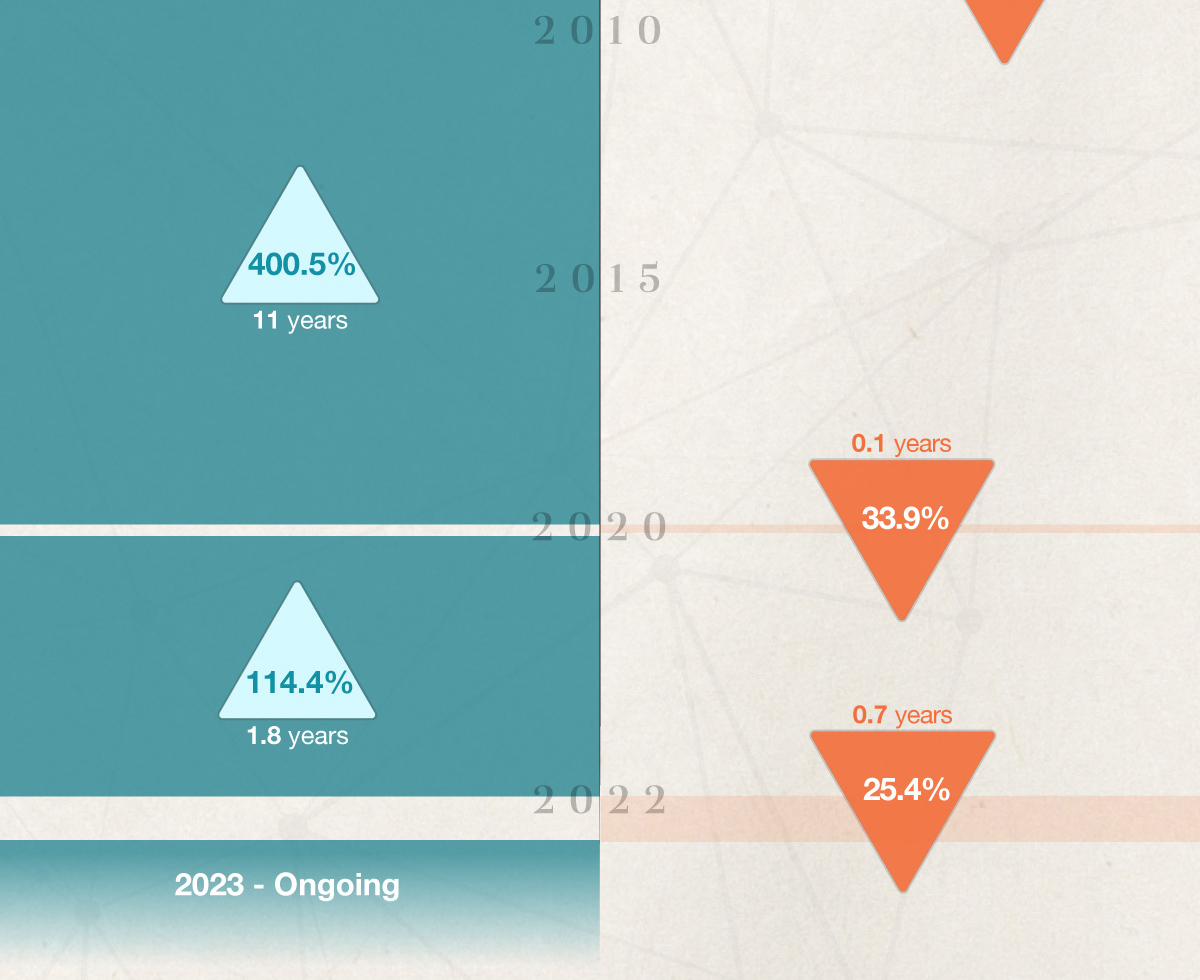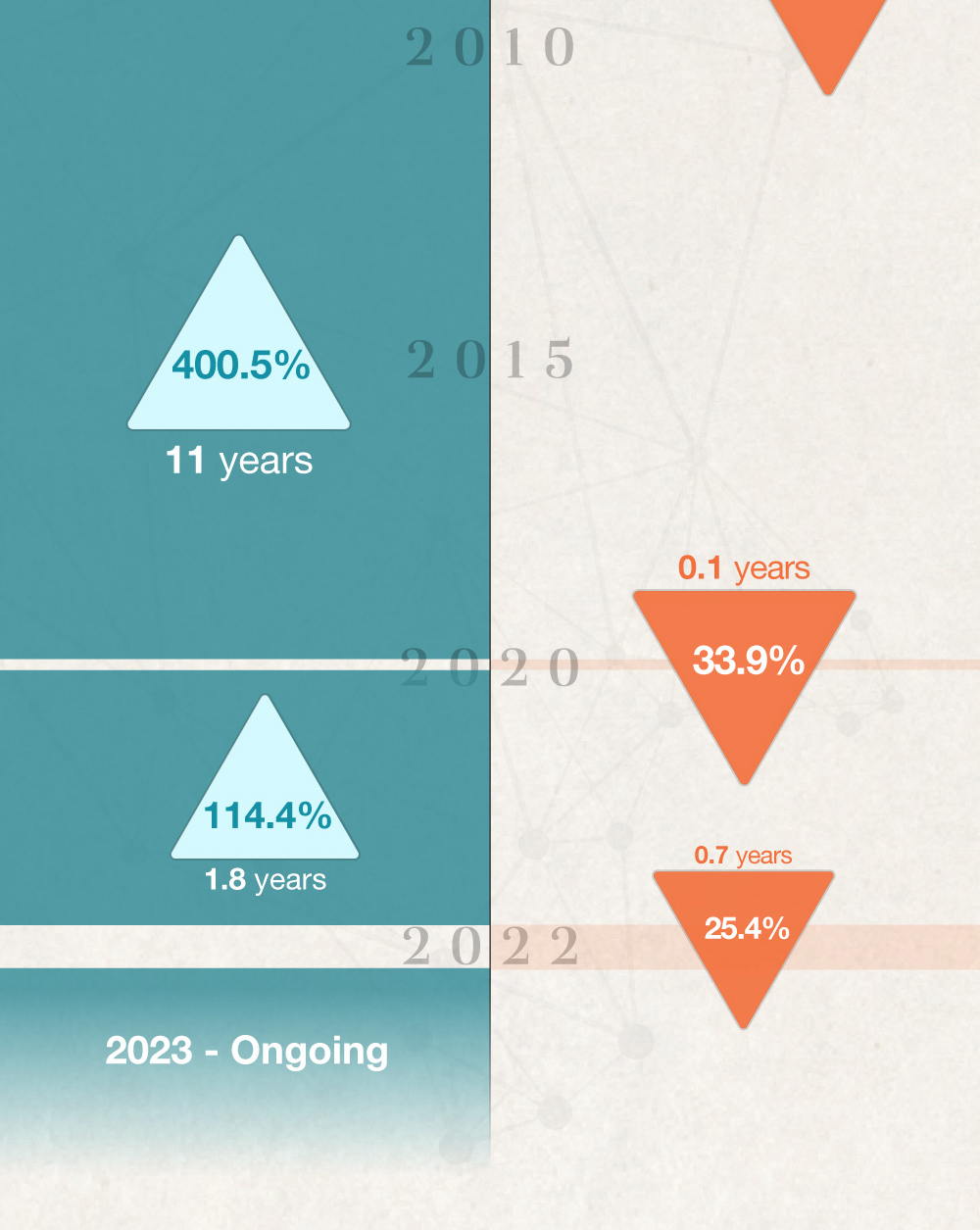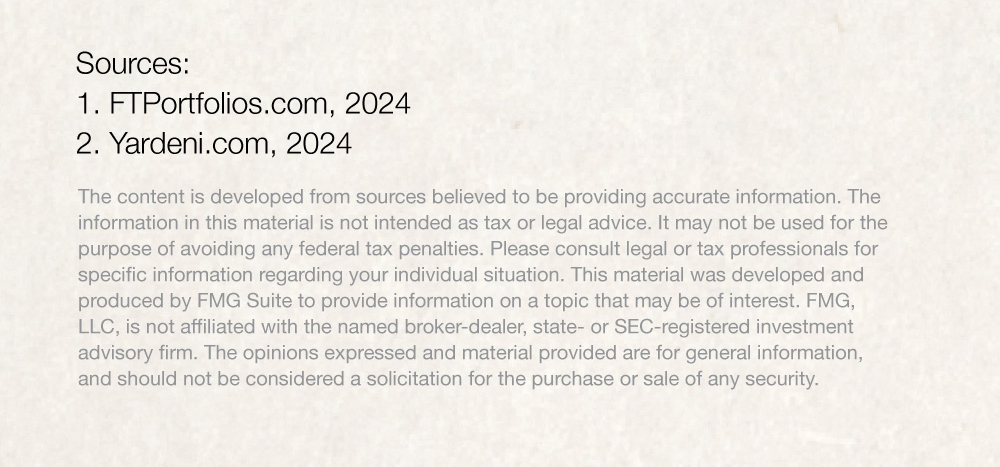 Related Content
Choosing to bear the financial burden of an adverse event is called self-insuring. Do you know what that entails?
An inside look at how marginal income tax brackets work.
The federal estate tax exemption sunsets in 2025. Learn more about what to do to make the most of the higher threshold.